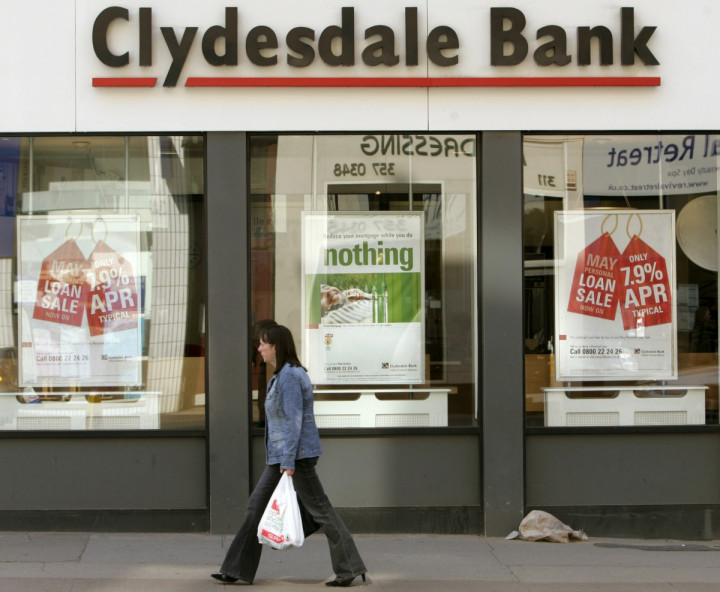 The British Bankers' Association (BBA) has said a vast increase in online banking transactions is decimating the high street.
Some 800,000 online banking transaction per hour are translating into branch closures: the UK currently has 11,000 bank branches, with a reduction of 1,000 in 2013.
The BBA reports that in 2013 there were some 6.9 billion online banking transactions, up from five billion in 2009.
A breakdown of the findings revealed: 316 million bill payments, 293 million inter account transfers, 152.6 million direct debit or standing order creations or amendments, 1.1 billion account queries and 10.5 million stop payment instructions. And this was approximate to an eight-fold increase on last year.
Richard Woolhouse, chief economist for BBA, said: "These figures provide more evidence of the ongoing revolution in the way millions of us spend, move and manage our money.
"There are clear productivity gains for our economy from internet banking. Many of us are spending less time queuing in branches and can avoid unnecessary fees by keeping a sharper eye on our balances. This is helping customers and providing wider economic benefits."