Arson attack on German newspaper Morgenpost for publishing Charlie Hebdo cartoons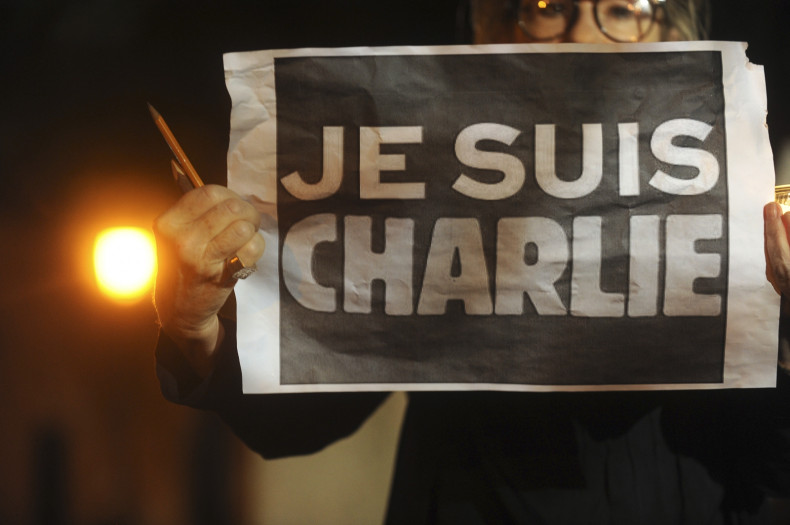 An arson attack has taken place at a newspaper office in Hamburg, Germany, for publishing controversial cartoons of the Prophet Mohammed run by the French satirical weekly Charlie Hebdo.
Police have confirmed the office of the German daily was the target of the attack.
"Rocks and then a burning object were thrown through the window. Two rooms on lower floors were damaged but the fire was put out quickly," a police spokesperson told the AFP.
Hamburg Morgenpost has confirmed an attack had taken place and said there was minor damage. An investigation has been initiated and two suspects are believed to be in police custody.
Two Islamist brothers stormed the office of Charlie Hebdo earlier this week for publishing cartoons. The two were killed in a police shootout after a three-day manhunt stoking tensions across France.