Brendan Rodgers confident that he will continue as Liverpool manager next season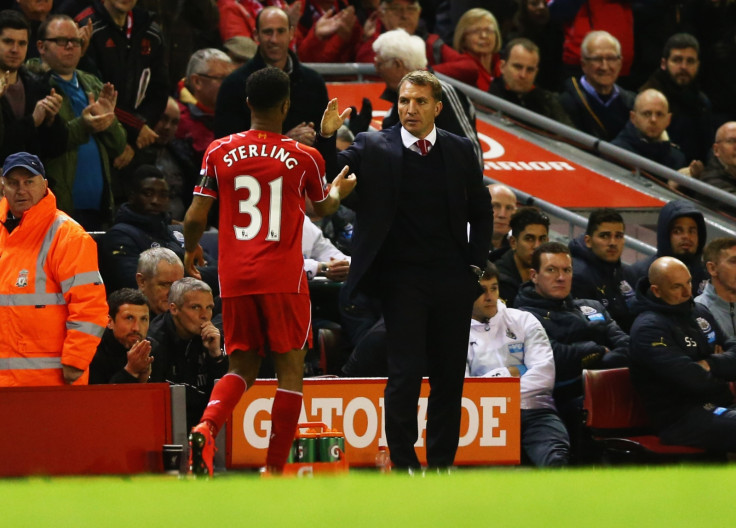 Brendan Rodgers has confirmed that he will continue to be a part of Liverpool next season and believes that talks with the owners after the 2014/15 campaign is wrapped up will be fruitful towards his preparation for next season.
The former Swansea man, after a brilliant result last season, where they finished second in the league, failed to bring forth that confidence into the following campaign, handing over their top four spot to Manchester United.
The departure of Luis Suarez to Barcelona and the impending transfer of Raheem Sterling in the summer, have made it extremely difficult for Rodgers to hold on to his best talent, especially with the spiralling wages and transfer fees the world over.
His transfers this season have also fallen flat, which has added to the pressure followed by a chronic injury to Daniel Sturridge, which kept him out for a major part of the campaign.
"I'm constantly reviewing with the owners. There is probably a lot more made of that than what it actually is. There is nothing different. There have been a number of reviews," Rodgers said.
"Throughout the season I've had great communication with the owners, I'll speak with them at the end of the season like I did last year, like I did at the end of my first year, and like I've done intermittently throughout the season.
"It is very clear in terms of the model of how it works here. That doesn't change. There are constant questions asked of me in terms of strategy and the model. You have to remember the owners have had great success in terms of working and how they want to work. Everyone here is aligned to that and have that belief in what they've brought to the club.
"For us it is really analysing this year in terms of all the plans, all the changes that took place last year, review that, how can we be better equipped to move forward and challenge. That will be the review," he added.
However, Rodgers believes that his experiences from this season will make him a better manager for the future, so that he can take Liverpool to greater heights and to punching blows with the stalwarts of world football.
"Every year when you assess it and you review your own performance as a manager you hope the following year you can be better again.
"Certainly the experiences of this year will make me better. We have been clear with the identity of how we want to play since I've been here and obviously it hasn't quite worked out this season as I would have liked."
© Copyright IBTimes 2023. All rights reserved.