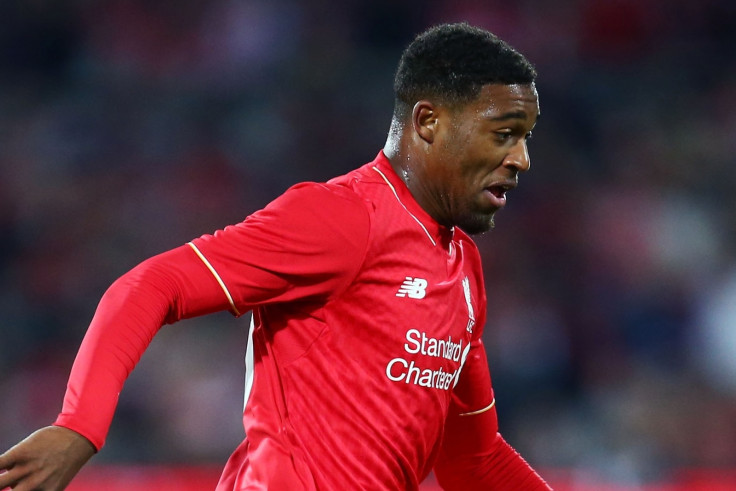 Liverpool manager Brendan Rodgers has promised youngster Jordon Ibe will feature heavily in the new season to help him continue his development into a future superstar. Rodgers handed Ibe his first team debut on the last day of the 2012-13 season before sending him on loan to Birmingham City and Derby County in the subsequent two campaigns.
The 19-year-old versatile winger returned to Anfield after an impressive spell at Pride Park, where he scored five goals in 24 appearances. Rodgers then handed the youngster 12 Premier League games in the rest of the campaign, including a man of the match display in the derby with Everton.
Ibe has continued his first team breakthrough during pre-season tours of Asia and Australia, taking full advantage of the gap left by the departure of Raheem Sterling to prove his worth both on the flanks and in a more central role. Rodgers has now promised that, despite Ibe's age, he will be getting plenty of gametime in the new season as he looks to become a "top-class performer".
"He's definitely a player that we want to really create into a top-class performer, but we've got to give him that time and we're creating the environment for him to do that," the manager told Liverpoolfc.com. "You see how exciting he is, but he still has a lot of potential and work to do. He's one that certainly will feature heavily this year."
Rodgers believes that, despite his young years, the teenager has progressed heavily in the past two seasons and is ready to take the step to become a Liverpool fixture.
"It's a year-on-year improvement. We mustn't forget he's still only 19. He broke into the team young and had some appearances. We felt he needed a loan, he's gone out and did really well. Then when he came back last season he was exceptional in his performances. I think he really excites the supporters."