Labour leader Jeremy Corbyn could face a slew of resignations from his cabinet following Britain's vote to leave the EU and his sacking of shadow foreign secretary, Hilary Benn.
Benn was dismissed by Corbyn after saying there was "widespread concern" about the Labour leader's "leadership and ability to win an election."
"In a phone call to Jeremy I told him I had lost confidence in his ability to lead the party and he dismissed me," said Benn.
On June 26, shadow health secretary Heidi Alexander resigned, arguing that while she respected Corbyn "as a man of principle" she did not believe that the Labour leader had "the capacity to shape the answers our country is demanding."
The BBC reported that "up to half" the shadow cabinet is to follow Alexander in resigning. Corbyn, meanwhile, reportedly has no intention of resigning.
On Friday (14 Junr), Dame Margaret Hodge lodged a vote of no confidence in Corbyn which will provoke the Parliamentary Labour Party (PLP) to discuss his leadership at its next meeting.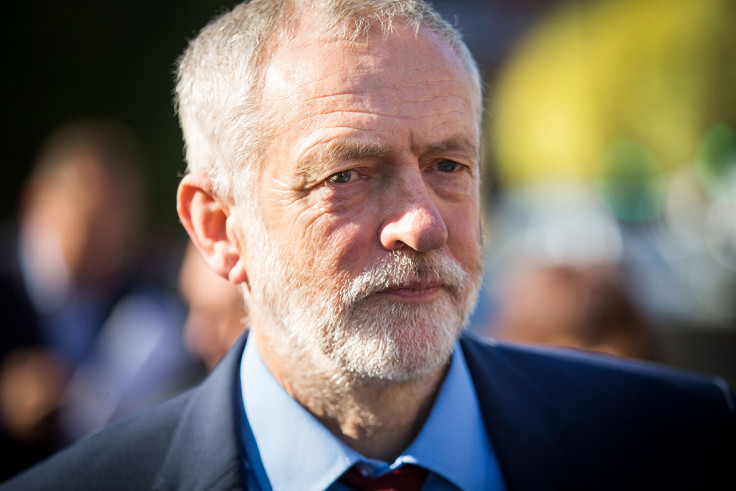 Corbyn has been criticised by senior Labour figures for not fighting hard enough to get supporters out to vote Remain. Britons voted 51.9% to 48.1% to leave the EU on Thursday, an outcome that battered financial markets and shocked the world.