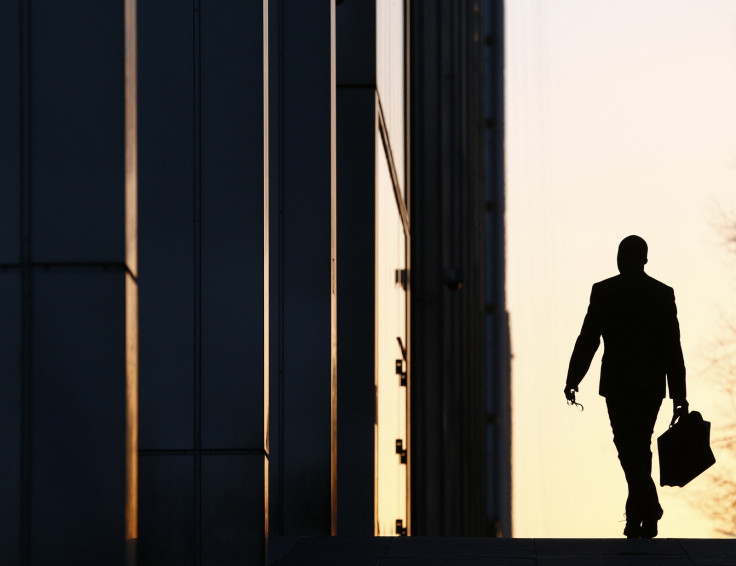 Uncertainty surrounding Brexit and a potential recession in the UK in 2017 topped concerns among British marketing professionals, a fresh survey has revealed.
A poll conducted by YouGov of 255 marketers found that 55% were anxious about the UK's withdrawal from the European Union, while 47% said their biggest fear was the economy falling into recession.
More than half of the survey participants foresaw an emerging trend in the use of "Brand Britain" as a crucial component of future marketing campaigns, as Prime Minister Theresa May prepares to trigger Article 50 of the Lisbon Treaty to formally begin the Brexit process.
The survey also revealed that marketers were yet to fully comprehend the impact of changes in the General Data Protection Regulation (GDPR), which comes into effect next year and aims to give individuals more control over their personal data.
Only 6% of survey respondents said they understood what the introduction of GDPR meant for their business.
One out of 10 marketers said they had systems in place to ensure compliance with GDPR, while half said they did not understand the new regulation at all.
"While marketers are conscious of many of the challenges that lie ahead and how to address them, they need to be careful that the spectre of Brexit and the plethora of digital trends do not obscure other issues that need addressing," said Chris Daly, chief executive of the Chartered Institute of Marketing.
"It is concerning to see that GDPR has not been fully considered, given the wide-reaching impact this will have on business areas which deal with data – marketers' natural habitat.
"Given the concerns that emerged from consumers last year over how businesses collect and use customer data, marketers must make sure they are prepared and ready for GDPR sooner rather than later.
"By staying on the right side of the incoming legislation, marketers are best placed to safeguard not only their business' reputation, but also its finances."