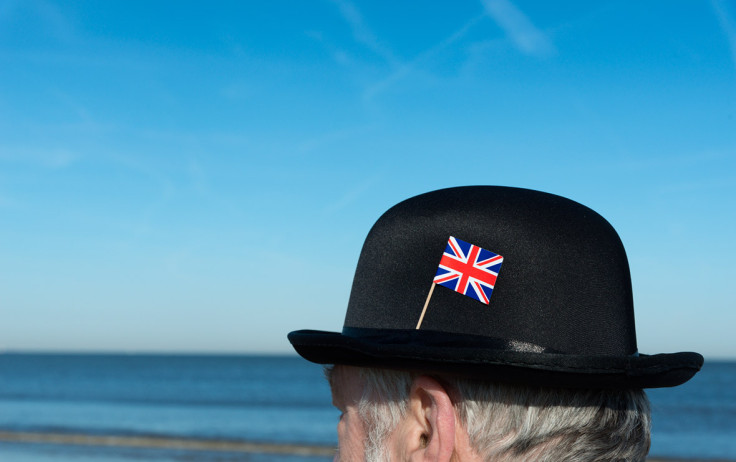 While financial markets opened on Monday (27 June) still reeling after the abrupt announcement that that the UK could be on course to leave the European Union (EU) after 43 years of membership, the stand-off between London and Brussels has intensified.
This comes as the pound sterling slipped further in trading in Asia on Monday, extending Friday's decline against the dollar to below $1.35 – levels last seen in 1985. A statement from UK Chancellor George Osborne has sought to calm the markets and reassure UK's trading partners the country was open for business. Osborne said the outlook for the UK economy and the public finances had worsened since the referendum vote, but insisted that the British authorities were "ready to deal with the consequences".
EU ready to begin Brexit talks
Across the Channel, however, European leaders have been pressing the UK about the schedule for its exit from the EU.
In light of this, European Commission chairman Jean-Claude Juncker is expected to advocate for the union to quickly give the UK the starting signal to begin negotiations for a quick divorce from the EU at the European summit tomorrow and Wednesday.
"EU Heads of State and Government and leaders of EU institutions have now a duty to provide the maximum degree of legal, political and economic certainty to the citizens they represent. The start of the withdrawal procedure must take place immediately and the negotiations between the UK and the EU must be speedy: there is no time for delays," Martin Shultz, the President of the European Parliament, wrote in a post on Facebook in Friday.
Shultz exhorted Prime Minister David Cameron to trigger the Article 50 - a clause of the 2009 Lisbon Treaty that will start the UK's gradual withdrawal from the EU.
"The conference of Presidents of political group leaders has today decided to convene an extraordinary plenary session for next Tuesday in Brussels with the aim of adopting a resolution setting out clearly the Parliament's objectives."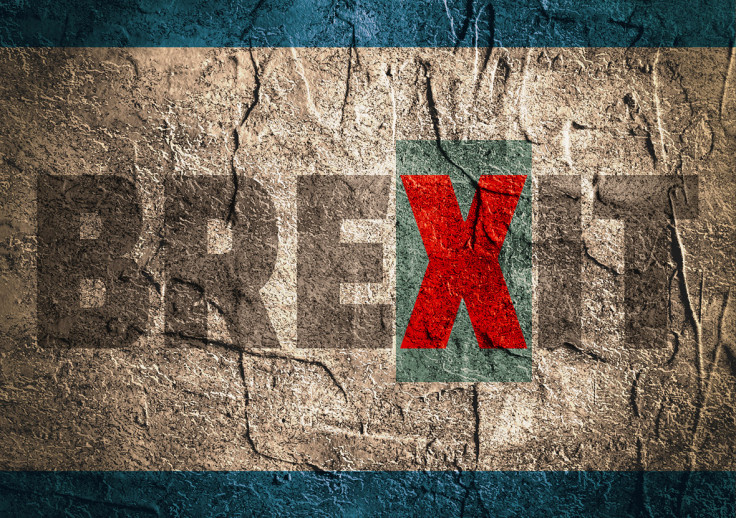 Germany, France and Italy meeting
In Germany, news agency Reuters quoted Chancellor Angela Merkel as saying that "Germany has a special interest and a special responsibility in European unity succeeding". Merkel invited her counterparts from France and Italy — the two other largest remaining members — to meet her today in Berlin. She urged the 27 remaining members to avoid drawing "quick and simple conclusions" that would only create further divisions.
French President Francois Hollande, meanwhile, is meeting Donald Tusk, President of the European Council in Paris today, before travelling to Berlin where he will confer with the German Chancellor and Prime Minister Matteo Renzi of Italy .
The European Central Bank, last week, said the UK's financial industry, which employs 2.2 million people, would no longer be able to serve clients in the EU unless Britain signed up to its single market.