The city of New York has beaten the UK capital in terms of cross-border investments in the commercial property space. The American city has received the highest foreign investment among all other cities worldwide for the first half of 2016, according to data from brokerage firm Jones Lang LaSalle (JLL).
London, which held the crown last year, is said to have been affected by the Brexit vote. Foreign investment into the city's property space declined 44% on-year to $6.9bn (£5.28bn) in the six months to 30 June. Property investors feared that the UK's exit from the European Union (EU) would decrease the prominence of London as the continent's premier financial centre. This they felt would in turn diminish the value of their investments in the future, the brokerage firm said.
"It would be fair to say that London bore the brunt of Brexit fears. The big fear is that London will lose a lot of the financial service jobs that has made it such a global financial center," David Green-Morgan, director of global capital markets research for JLL, was quoted as saying by Reuters. This was a sign that people were increasingly becoming nervous about the Brexit vote, he added.
The news follows Norway's sovereign wealth fund revealing earlier this week that it had reduced its investments in the UK. The fund, which is one of the largest foreign investors in the country, said it had cut the value of its UK property portfolio by 5% amid the referendum vote.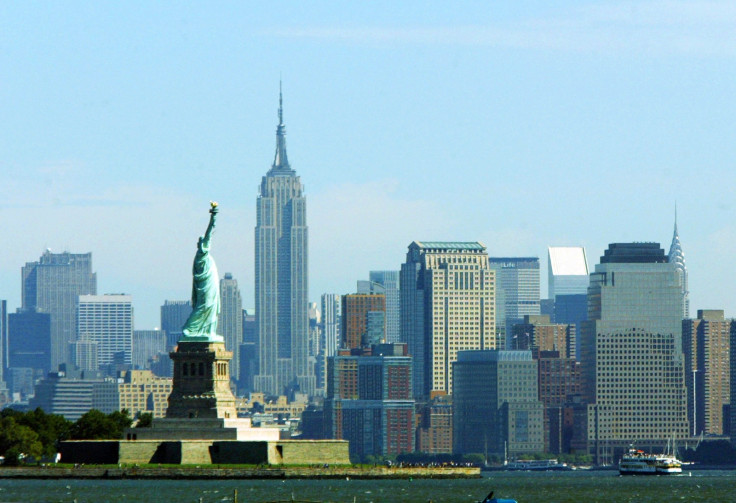 Meanwhile, New York is said to have received $10.3bn in cross-border commercial property investments in this period. While this is lower than the 11.3bn it garnered in the first half of 2015, it is still the highest investment received among all other cities worldwide.
While New York investment numbers represent an 8.9% decline from last year, it is better than the roughly 10% decline other major cities have experienced this year. With regards to the general data on world-wide investments in this space, the JLL report said, global markets had withstood the political and economic challenges of 2016 comparatively well. "Anxiety levels have certainly increased over the last quarter, prompting more cautious risk-off strategies; but, nonetheless, global investment volumes are expected to remain at healthy levels throughout 2016," it said.