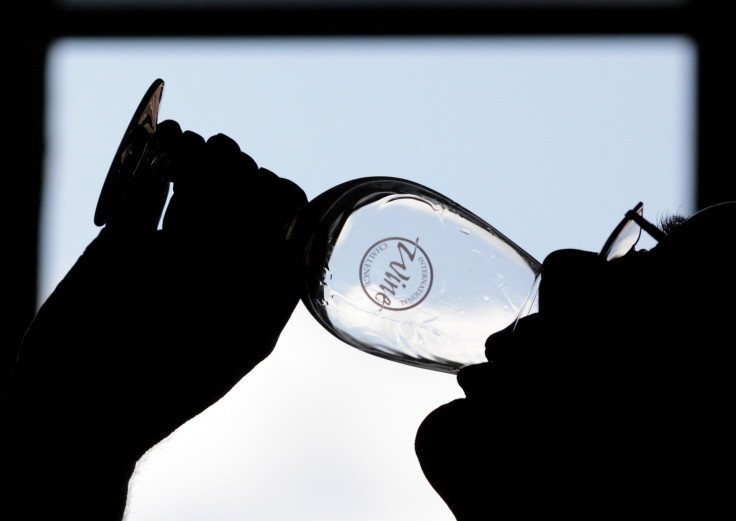 A new study has revealed that wine prices in the United Kingdom will rise around 22% by 2025 thanks to Brexit.
The Journal of Wine Economics recently released a paper that revealed prices would jump because of various factors, the most prominent being the depreciation of the British pound. New EU tariffs and slow income growth in the UK will also bump the price up.
Although the UK now produces five times as much wine compared to its output in the 1980s, the majority is still imported. The "UK and Global Wine Markets by 2025, and Implications of Brexit" report also suggests wine consumption will drop by 28% because of the higher prices. Local wineries will suffer as an effect.
"The small but growing number of local UK vignerons is initially projected to sell less wine domestically because of reduced demand and to export only a little extra abroad while the British pound is devalued," the report states.
"The volume of UK wine consumption is 28% lower: 16% because of slower UK economic growth, 7% because of real repreciation of the British pound, and 5% because of new tariffs."
According to Business Insider and the Wine and Spirit Trade Association, wine prices hit a record average high of £5.56 in the wake of the Brexit vote in 2016.
The paper was hopeful new trade agreements could be reached once Brexit is complete. "The net effect of Brexit on the welfare of the world's consumers and producers of wine as a whole will be negative not just initially but permanently unless new trade policy commitments by the United Kingdom with major wine-exporting countries are sufficiently more liberal than current arrangements."