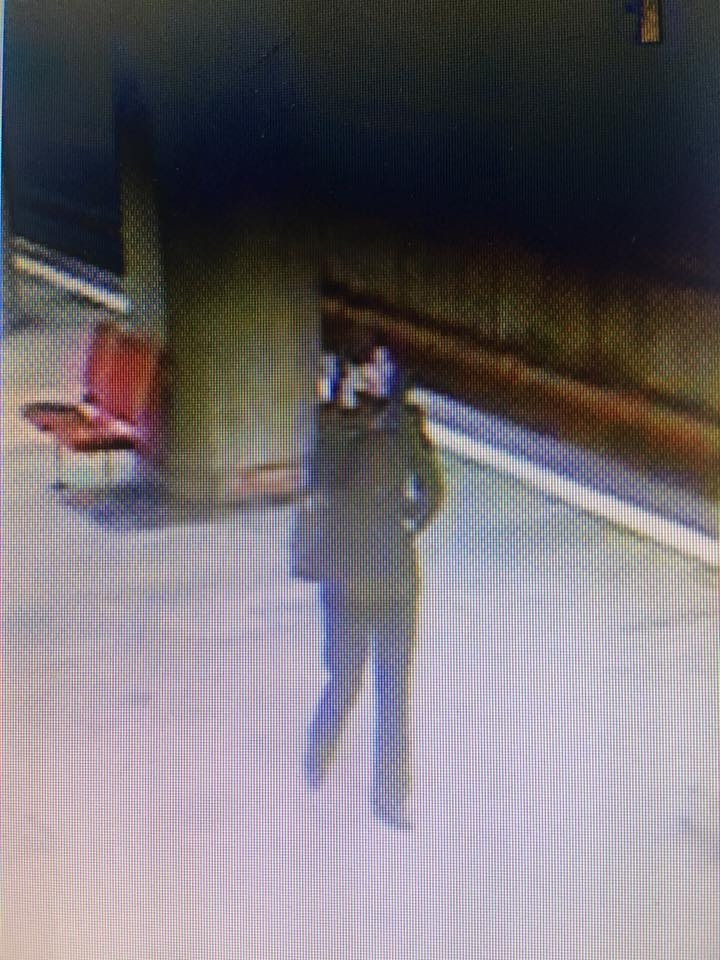 A 25-year-old Romanian women who was crushed by a train after another women pushed her on to the tracks was reportedly pregnant .
Alina Ciucu died at a train station in Bucharest and police have the lead suspect, Madalene Serban, in custody. After IB Times UK reported the incident on 15 December, the Mirror claimed that Ciucu was pregnant.
Graphic footage shows Ciucu being pushed on to the tracks, allegedly by Serban. As she scrambles to get back on to the platform and out of the path of an oncoming train she is kicked down to her death.
Serban also allegedly attempted to push another woman earlier in the day but was fought off. She is currently undergoing psychiatric tests.
According to the Mirror, police in Bucharest, Romania, increased their monitoring of the Dristor subway station and others following the attack.
"In order to prevent another similar event, police [were ordered] to patrol all subway stations," a police spokesman said.
Politia Romana released an image of the suspect on its Facebook page. "We call for support from all people who can provide information about the person in the image," the police said.
Before the footage was released, the women's death was being treated as suicide.