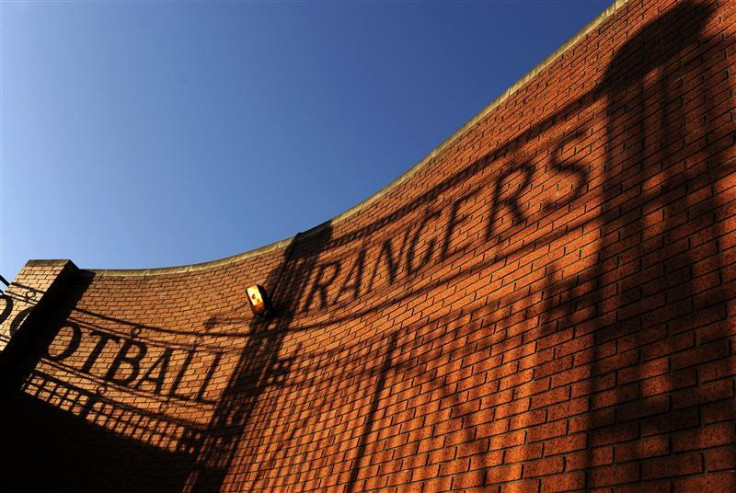 Sale Sharks owner Brian Kennedy has submitted an "improved offer" for troubled Scottish club Rangers after his initial bid was rejected.
Kennedy faded from the limelight after his first bid was rejected but with no preferred bidder confirmed and an alleged informal chat with club administrators, it appears that the Edinburgh-born businessman is back in the running.
He told the Scottish Sun that his offer was "substantially improved".
He continued: "Whether they go the Paul Murray and Ticketus route or my way, I would implore them to act swiftly.
"We're both coming at it from exactly the same angle. We both have Rangers at heart, we're both Scottish, both live here and both know what's best for the club. We've got responsibility, we've got accountability. Whether it's Paul or me I don't mind, I just want this to be sorted - and sorted soon."
Other bidders include American tycoon Bill Miller and Singaporean businessman Bill Ng.
Former Rangers' director Murray's Blue Knights consortium had stepped aside in hope that one of the other bidders could complete the takeover swiftly but is now poised to re-enter the race.
The consortium said it was only willing to take over the club if nobody in a strong enough financial situation took the reigns.
Murray told the Daily Record: "In the light of the lack of activity over the subsequent 48 hours, I am reconsidering our position. This situation has to be resolved with maximum urgency as we are now heading beyond the point of no return."