Leeds United manager Brian McDermott is wasting little time planning for next season having compiled a list of up to seven potential transfer targets for the summer window.
McDermott replaced Neil Warnock as manager in April and has guided United to three wins from five, including the weekend win at Watford which foiled The Hornets' automatic promotion hopes.
Despite finishing 13th in The Championship, seven points off the play-offs; under McDermott, who won promotion with Reading in the 2011/12 season, Leeds are expected to be among the front-runners for a return to the Premier League, a decade on from relegation from the top flight.
But McDermott maintains Leeds' dealings in the summer transfer window will dictate their success next term.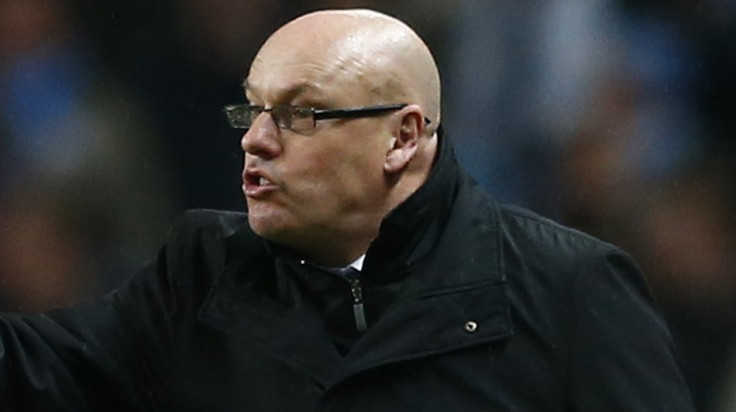 "We'll see what happens and we'll see who we manage to bring in. I've given Gwyn and Shaun a list of six or seven players who I'd like to talk to," McDermott said.
"Giving a list and getting players over the line isn't the same and it's not easy to get players over the line. My experience of football is that sometimes it takes longer than you'd like.
"But it would be nice to do business early. Recruitment is going to be really important for us. We'll find out how good we are at the end of next season."
The shining light of a season blighted by disappointment for Leeds has been the performances of right-back Sam Byram, who has scooped a series of end of season awards.
Byram was overlooked in the PFA Championship team of the year, but development coach Neil Redfearn says the 19 year old's progress reminds him of Gareth Bale during his days at Southampton.
"To be honest - and I am biased as well - I don't see that there's a better right-back in the division," Redfearn said.
"Sam has done tremendously well and shown a lot of maturity. He has unbelievable ability and so much scope.
"For me, looking at Sam, I remember Gareth Bale coming onto the scene and looking like something similar.
"I do think Sam has got that sort of ability to go on and become that type of player. From our point of view, he is a tremendous young talent."