This week Cambridge University Student Union women's officer Lola Olufemi was unfairly targeted for attempts to "decolonise" her university curriculum. The Telegraph ran a story entitled 'Student forces university to drop white authors' and suggested she had used an aggressive approach.
In reality, Olufemi shared an open letter to her English department which challenged the lack of diversity on her syllabus. To the Guardian she said the media had shown a "very targeted form of harassment" towards her as the incident resulted in a great deal on racial and sexist online abuse.
On Thursday, The Telegraph edited their piece in a signal of apology, but there is still a long way to go when it comes to fair representation in education. The treatment of Olufemi's progressive actions are an indication of wider problems with how the media represent BAME activists.
What is positive however is the number of incredible works by POC writers. So we compiled a list of suggestions for avid readers or university curriculums:
1) Their Eyes Were Watching God by Zora Neale Hurston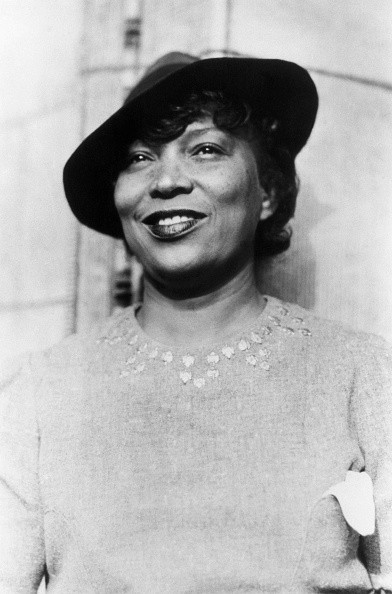 An amazing coming of age book that explores unhappiness, liberation, gender roles and race to name a few. The novel explores protagonist Janie Crawford's "ripening from a vibrant, but voiceless, teenage girl into a woman with her finger on the trigger of her own destiny" as Hurston empowers Janie throughout the book and as a result, her readers.
2) Purple Hibiscus by Chimamanda Ngozi Adichie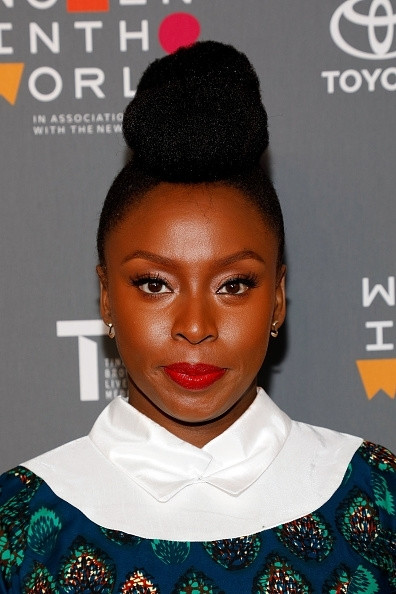 Purple Hibiscus is an undeniably heartbreaking read but seeing the world through Adichie's fifteen year-old protagonist, Kambili, is a beautiful experience. In addition, through the unsettling Nigerian politics that interweave the narrative, Adichie's book is a structural masterpiece. We challenge you not to feel a plethora of emotions reading it.
3) Drown by Junot Díaz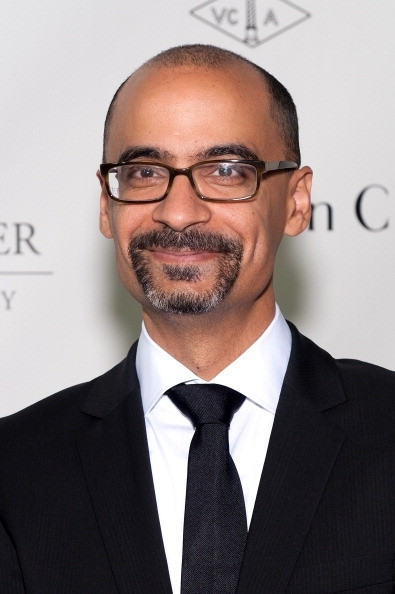 Diaz's collection of short stories collection exquisitely explores the Dominican diaspora experience in America. Within it, the piece Drown is especially written with such a pervasive nihilism that it's impossible not to feel connected to the protagonists's struggles with class and his sexuality.
4) The God of Small Things by Arundhati Roy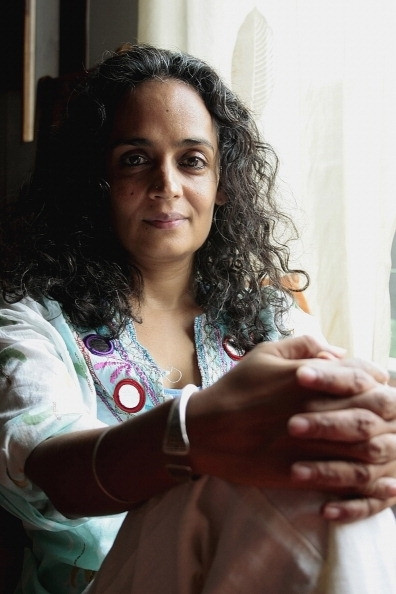 Similar to Adichie's Purple Hibiscus, Roy employs a childhood lens which is truly captivating to read. Aside from the truly moving and tragic narrative, she uses language to playfully replicate children's thoughts and is unlike any other writing style.
5) The Kite Runner by Khaled Hosseini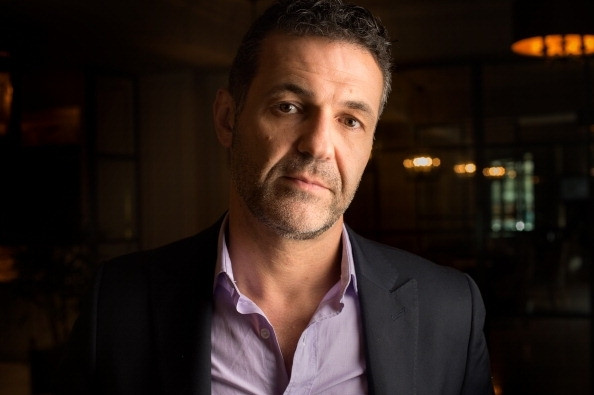 Class, betrayal and the Taliban - Hosseini's book is widely considered a beautifully written book. Now a theatre show too, there's a reason why so many people adore this story.
6) Open City by Teju Cole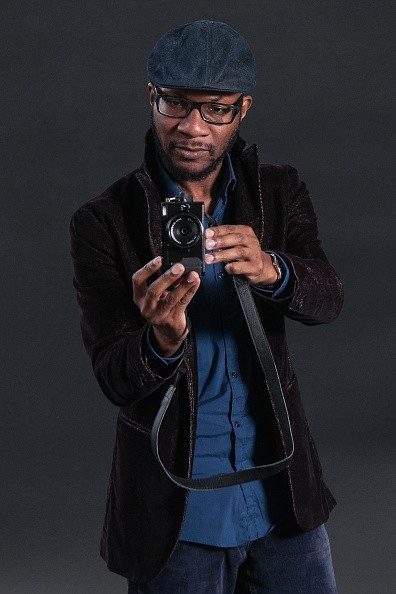 Time referred to the novel as "a profoundly original work, intellectually stimulating and possessing of a style both engaging and seductive." Cole interweaves past and present to create a narrative that masterfully plays with time and memories. The main character simply wanders the city and meets people but there a great deal to consider despite the seemingly absent narrative climax.