Britain rains £274m down on controversial climate change fund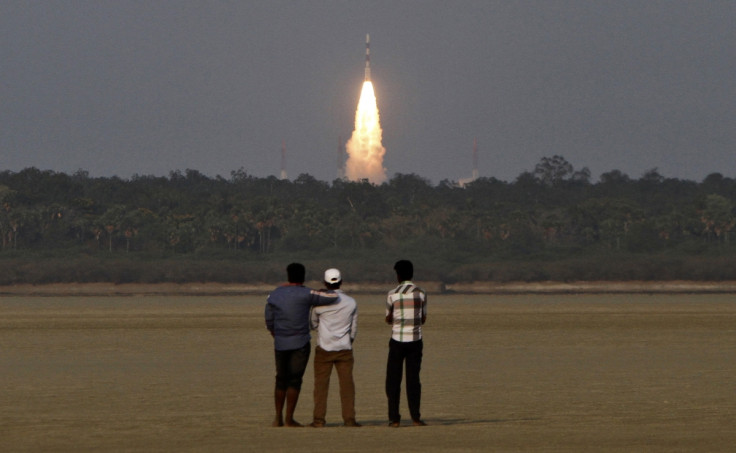 The UK has handed out nearly £300m to a climate change fund that the US Congress is threatening to block, according to figures released by the Department for International Development (DfID). The £274m funding budget is the fifth largest investment from the government body and snaps at the heels of funding for the Global Fund to fight Aids, Tuberculosis and Malaria.
The Strategic Climate Fund was created by former US president George W Bush in 2008 and includes projects such as a weather text messaging service in Zambia and efforts to promote climate change awareness in countries such as Samoa. The Republican-controlled US Congress is now threatening to pull support for the fund, unless the Obama administration can negotiate a $60m drop in its contributions.
The budget was released by the Office of National Statistics and stated that Britain gave £238m to combat the ebola epidemic in Sierra Leone. Works in war-torn Syria also received £130m of funding. The conflict budget, which helps stabilise regions on the brink of war with peacekeeping missions, received just £180m – the lowest level for three years.
Controversially, the UK provided £279m of aid to India, despite pledges from ministers to end the handouts to the nation. Commentators have pointed out that the sub-continent has its own space programme and has also just revealed plans to spend more than £10bn on a fleet of new warships and submarines.
A DfID spokesperson said: "We are doing exactly what we said we would do back in 2012 – ending financial aid to India by the end of this year. Since 2011, DfID has cut aid to India by almost 40%, saving the British taxpayer more than £300m."
The figures revealed that Britain's overall aid spending rose by £302m to £11.7bn. Last month Prime Minister David Cameron vowed to spend half of Britain's total aid budget on "stabilising and supporting "broken and fragile states".
© Copyright IBTimes 2023. All rights reserved.