Britain Studies Bitcoin's Potential to Help Finance Small Businesses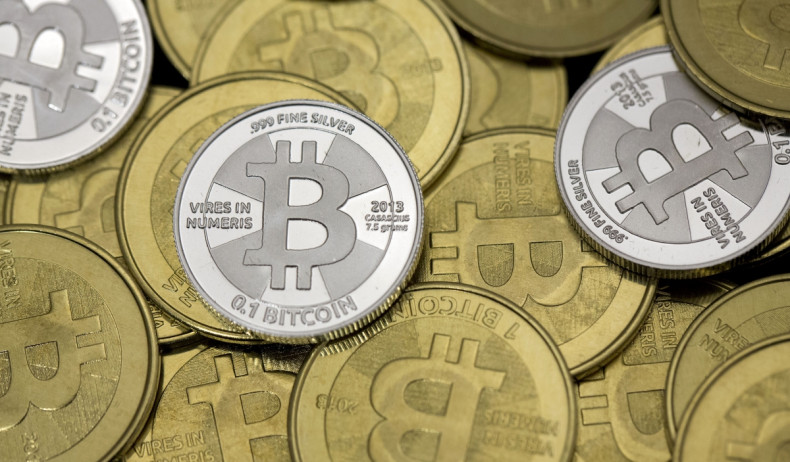 Britain is looking into the potential of digital currencies such as bitcoin, as part of the country's measures to become the "global centre of financial innovation."
Chancellor George Osborne is expected to unveil the plan, which includes possible regulation of the virtual currencies in the country.
"The government will look at the potential virtual and digital currencies have for achieving positive change and for encouraging innovation in our world leading financial sector, as well as the potential risks," the finance ministry said in a statement.
The government would begin a study on the digital currencies, analysing their potential and risks in connection with the financial system. It would find out how digital currencies could, or should, be regulated in the country.
The chancellor will say later that it is "only by harnessing innovations in finance, alongside our existing world class knowledge and skills in financial services, that we'll ensure Britain's financial sector continues to meet the diverse needs of businesses and consumers here and around the globe."
Britain is trying to capitalise on technology's increasing influence on finance, as it looks to help small scale businesses with alternative funding sources other than traditional banks.
In contrast to conventional money, digital currencies are not backed by a central bank. Nevertheless, their popularity has steadily been increasing as a number of merchants started accepting them as means of payment. Bitcoin is the most popular among them, and is trading at $581.8 as at 7:45 am GMT, according to CoinDesk.
Many governments have warned consumers about the risks involved in digital currencies, as they are not regulated. No country has given them legal status as of now.
Digital currencies have come under scrutiny following the collapse of Japan-based bitcoin exchange MtGox, which once hosted more than 80% of transactions in the currency. Hackers have allegedly stolen 650,000 customer bitcoins from the website.