Bitcoin Domain BTC.com Sold for $1m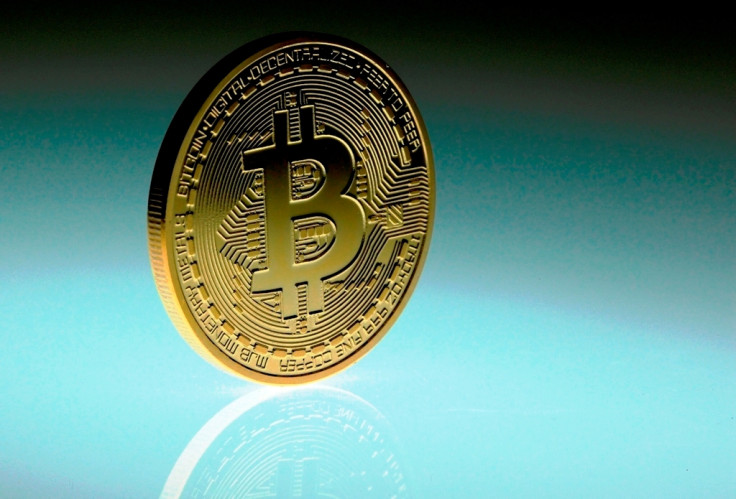 Bitcoin domain BTC.com has fetched more than a million US dollars, as digital currency enthusiasts invest larger amounts to acquire bitcoin properties.
The domain, which was available on the market for a couple of weeks, was acquired by Josh Garza of Connecticut-based mining equipment firm GAWMiners for a whopping $1m (£654,000, €819,000), according to broker Domain Guardians.
BTC represents the most common abbreviation of bitcoin.
Bitcoin investors and enthusiasts will see this acquisition as another sign that it is worth investing in bitcoin and bitcoin related companies.
"Whether you're a bitcoin startup or existing company wishing to solidify your authority and optimize your marketing, there is no better opportunity than acquiring BTC.com," Jen Sale, co-founder of Domain Guardians, said earlier.
"In the right hands, this domain has the power to change the bitcoin landscape and establish a market leader."
"For bitcoin related companies, BTC.com is the best domain name currently available for sale that I am aware of," said Roger Ver, Bitcoin Evangelist.
"Any business using BTC.com would almost certainly catch a lot of extra attention because of this premier domain name."
Domains related to bitcoins have recently become big business. The recent sale of bitcoinwallet.com is estimated to have generated $250,000.
A US court had earlier blocked the planned auction of bitcoins.com, a domain name owned by the chief executive of defunct bitcoin exchange Mt Gox, as part of its order to stop the exchange from selling its assets.
The auction was expected to generate more than $750,000, according to Heritage Auctions, which was handling the sale.
© Copyright IBTimes 2023. All rights reserved.