Britain: Temperatures to soar higher than Mediterranean this weekend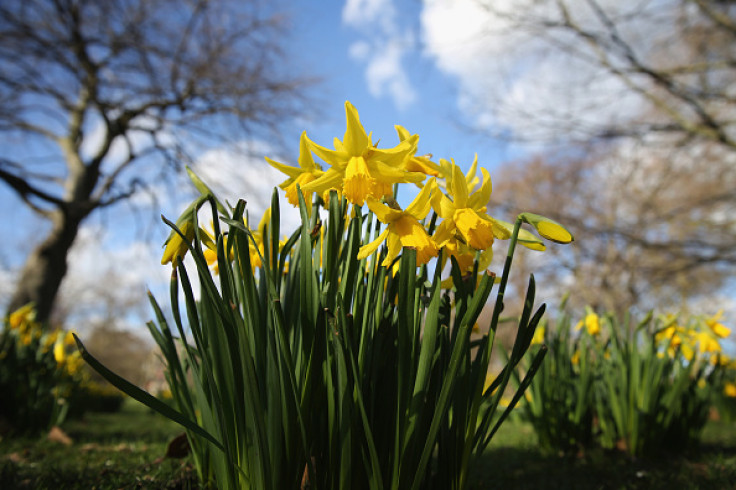 Residents across Britain will get a taste of warm Mediterranean-like weather this weekend with temperatures expected to soar higher than holiday destinations, like Istanbul and Corfu.
Weather forecasters are predicting a "marked change" in weather conditions starting Friday as spring kicks in.
"It's going to be a marked change and people will feel the difference. In some parts of the country people are going to be having a very pleasant day compared to the weather in the last few weeks," according to the Met Office's Simon Partridge.
Eastern Scotland is expected to see the warmest weather with temperatures expected to hit highs of 17C.
"We are going to have some milder conditions and there will be spring temperatures from Saturday [7 March]," said Partridge.
"We have been there already but not for a while. The most recent highest temperature was at Exeter Airport. It was 16.5C (62F) on 9 January.
"The mild weather is coming in from the South West, which originated in the Caribbean area and across the Atlantic."
According to the Met Office, the Mediterranean spring-like weather is expected to be less visible in the north of England.
Londoners are expected to enjoy highs of 15C while temperatures up to 13C are expected in Manchester and Liverpool.
Meanwhile, clouds and strong winds are forecasted in Wales, where temperatures are not expected to go higher than 12C.
© Copyright IBTimes 2023. All rights reserved.