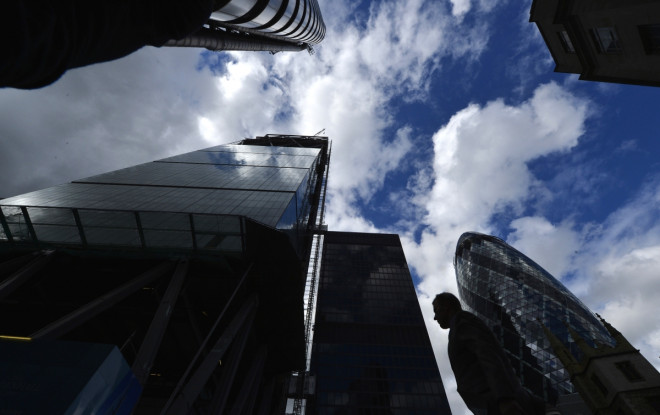 Britain's biggest business and banking leaders' bonuses have fallen for the third consecutive year after companies have tried to make extra pay rewards 'more fair'.
According to a PwC survey of 43 of the FTSE 100 companies, bonuses dropped by 1% from the previous year but still average £1.14m (€1.4m, $1.9m) per executive, from the financial year ending in September.
The consultancy giant added that nearly 25% of FTSE 100 companies, which have reported financial results so far, have frozen their chiefs' salaries.
"The 2014 annual meeting season is shaping up to be another year of restraint. Despite fears that executive pay inflation would take off again as the economy recovers, this doesn't seem to be the case," said Tom Gosling, head of PwC's reward practice.
"Executives are seeing only modest salary increases and bonuses continue to fall. Remuneration committees are approaching any increase in pay-outs with caution to ensure they accurately reflect performance and satisfy shareholders."
At the end of March, Britain's business secretary Vince Cable threatened to enforce stricter rules over executive pay if companies continue to award hefty pay packages despite dwindling financial performances.
Cable told the remuneration committee chairmen at some of the UK's biggest groups that the government is mulling over introducing new salary structures to stop firms paying their directors seemingly disproportionate amounts.
"If companies and investors are unable or unwilling to act responsibly, the pressure for stronger measures will be hard to ignore," said Cable.
"Under such circumstances, I would consider options including stricter regulatory oversight of pay reports and policies, a requirement on shareholders to disclose how they have voted on pay, or a requirement to consult employees on pay. This is the time for companies, and investors, to show they can act responsibly."
According to Cable's business department, the average pay for chief executive officers rose by 13% each year between 1998 and 2010.