Britain's Got Talent accused of fakery by undercover documentary star Simon Brodkin
Comedian poses as a Jewish rapper to get four 'yeses' from the judges and unveiled some truths.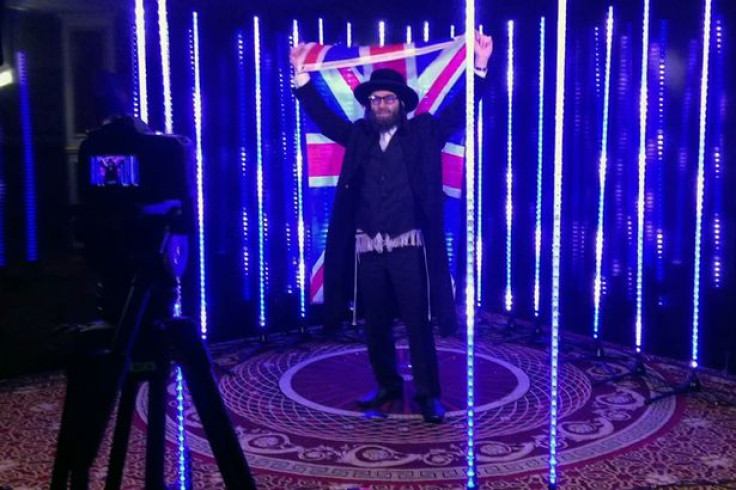 Comedian Simon Brodkin has landed himself in hot water after claiming that Britain's Got Talent is 'fake' after being at the centre of a Channel 4 documentary.
The programme, called Britain's Greatest Hoaxer, alleges that the ITV talent show is "manipulative" and "contrived" and a lot different to what viewers are presented with. A BGT spokesperson has since claimed his remarks are "untrue."
Hoax artist Brodkin revealed that he successfully worked his way onto the show, which was created by Simon Cowell, by pretending to be a Jewish rapper called Stephen Goldblatt, and eventually won four 'yeses' from judges Cowell, David Walliams, Alesha Dixon and Amanda Holden.
The comedian wrote in the Radio Times while auditioning for the popular series, writing: "By getting through as a ridiculous contestant, I was trying to highlight that while Britain does indeed have talent, you certainly don't need it to progress on that programme."
Posing as the rapper, Brodkin secretly filmed his audition and spent eight hours backstage. He later told how producers coach and persuade contestants to do and say certain things to the judges, and manipulate what the acts do on stage for entertainment purposes. He even said that they film fake scenes of celebration and despair before hopefuls even take to the stage.
Brodkin also told The Mirror: "A lot is recreated and manipulated. My arrival, registration and leaving were all staged. I was given direction as to how to act and they reshot each stage several times.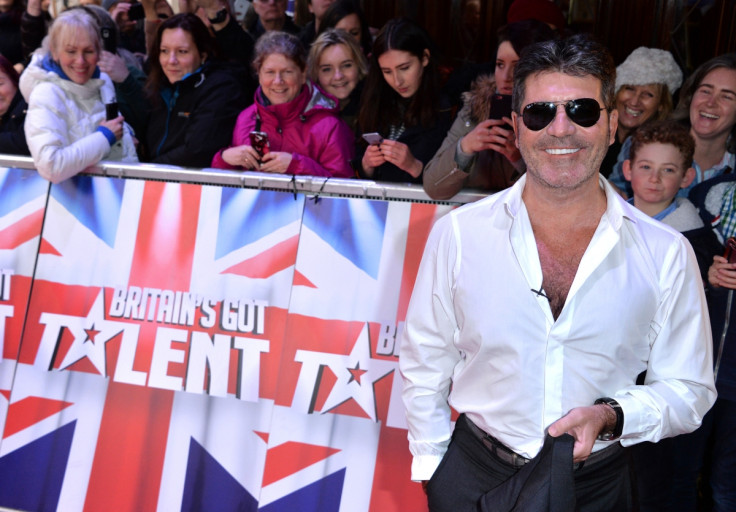 "Once backstage they asked me to look nervous, happy, frustrated, excited etc, filming as many emotions as possible so they have the building blocks to build their own narrative," he added.
The documentary shows Brodkin venturing to Manchester for an initial audition with producers, without the famous four judges present, and hides a camera in his beatbox stereo so that he can film it.
He said: "No suggestions were made on the day but four days ­afterwards I received a call from an ­associate producer who told me they liked my act but the rap I auditioned with was not right for the show.
"They asked me for a new song, guiding me on what would work better for BGT," he added.
Taking the undercover experiment very seriously, Brodkin is seen undergoing extensive make-up and prosthetics treatments to play the made up rapper before the London BGT auditions.
When asked if he feels contestants' are told what to do and say before going on stage, he said: "Yes, definitely. During TV interviews the production team coached me on several answers, getting me to rephrase them according to their suggestions."
A BGT spokesperson has since denied these claims, stating that it is "untrue" to suggest that the ITV show manipulated the comedian's act.
They told IBTimesUK: "It is not unusual for Britain's Got Talent to work with acts to ensure their performances are suitable for family viewing.
"On this occasion Simon Brodkin auditioned with a rap containing material we were concerned may cause offence. We subsequently found out that Simon Brodkin is a 'comedian' and hoaxer who promotes his act by deceiving people. It is untrue to suggest that Britain's Got Talent manipulated Simon's act."
Britain's Greatest Hoaxer airs at 10pm on Tuesday 7 February on Channel 4.
© Copyright IBTimes 2023. All rights reserved.