ITV have proudly announced that Britain's Got Talent – the home of global icons Susan Boyle and Paul Potts – is the most-watched programme of 2016 so far after garnering an impressive 12 million viewers. Simon Cowell's hit talent show dominated the Saturday night ratings with 9.9 million viewers, peaking at 11.2 million.
The nation came out in force to watch the likes of Welsh singer Kathleen Jenkins wow the crowd with her spectacular operatic vocals along with a gospel choir and an upside down piano player.
Despite the show's bonkers selection of acts on Saturday night's show, a dancing dinosaur being one of them, viewers expressed their apathetic opinions on Twitter, branding BGT as predictable, manipulative and boring.
One viewer wrote on the social media sharing site: "Watching singers or dancers on Britain's Got Talent is so mind numbing boring, I'd rather get a job!" whilst another said: "Just watching the Britain's Got Talent repeat - it's all so manipulatively obvious & tired, isn't it?"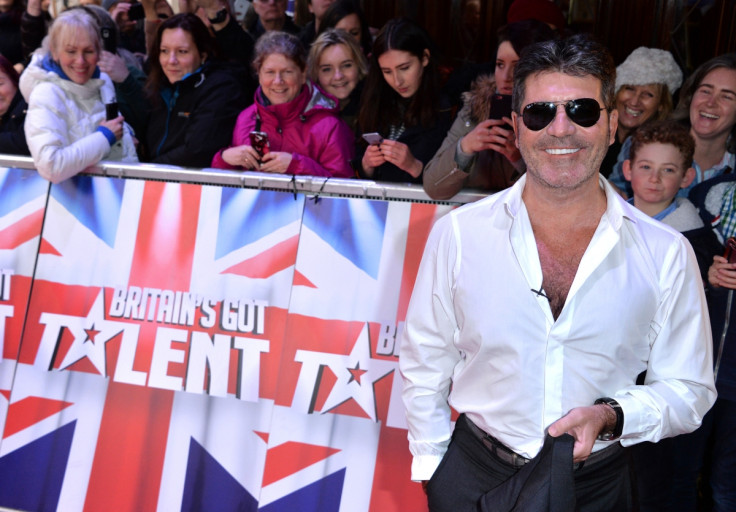 And despite a few mesmerizing singers on Saturday's show, one person tweeted: "Hate it when people go on Britain's got talent and sing, well boring," as another criticised, "Why do people still watch Britain's got talent? Same boring recycled sh*t each year."
The show did get some praise, however, as Welsh opera singer Katherine Jenkins sent fellow Welsh crooner Kathleen Jenkins (yes, very similar circumstances) a heart-warming message. The 25-year-old cleaner from Newport left the judges and audience gobsmacked during her audition of Wild Horses by The Rolling Stones, and received a standing ovation.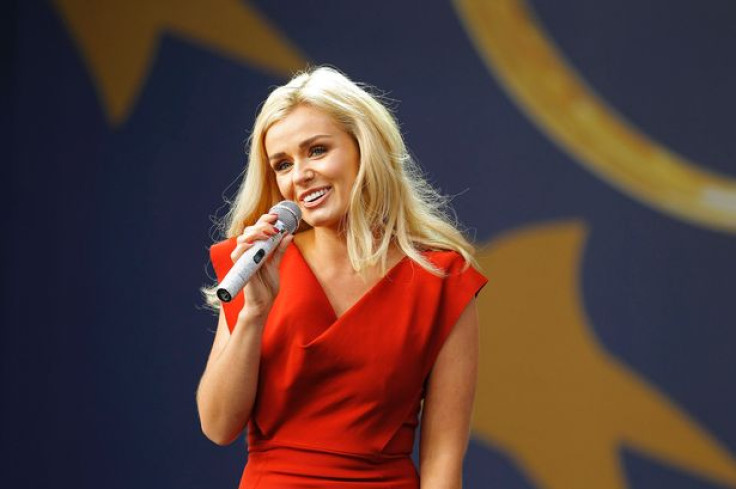 Speaking of her spectacular performance, the world famous mezzo-soprano, Jenkins, said on Good Morning Britain: "Hello, Katherine Jenkins here with a message for Kathleen Jenkins. I want to send you a message... I watched your performance of Britain's Got Talent on Thursday.
"I thought you did so incredibly well, I think you've got all of Wales behind you, I'm behind you, I'm rooting for you to go all the way so I wanted to send you a message of good luck and well done," she added, along with tweeting her support.
Britain's Got Talent continues this Saturday (30 April) at 8pm on ITV.