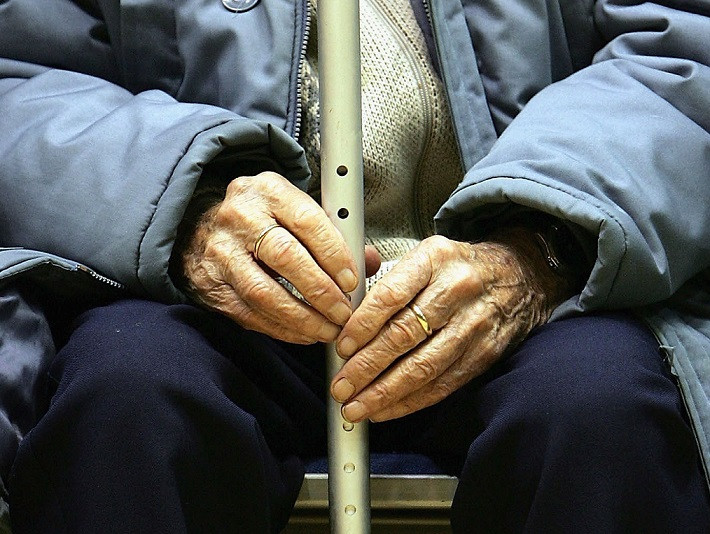 A 94-year-old man has been jailed for sexually molesting a girl in what could be the conviction of Britain's oldest sex offender.
Frederick Smith, from Suffolk, was told the "shame" of his 10-year long reign of abuse over the youngster four decades ago would follow him to "to the grave".
Senior citizen Smith was handed one year in jail for four counts of sexual assault and a charge of indecency. All the offences happened between 1972 and 1982, when Smith worked at a travel firm.
The 94-year-old is unable to bath himself or get dressed with without assistance, heard Ipswich Crown Court. Smith had become consumed by depression since being held to account for his sex crimes.
Sentenced to serve his sentence at Norwich prison, Smith has become one of Britain's oldest inmates, as well as possibly the most elderly pervert.
By comparison, former BBC star Stuart Hall, who is also serving time for a string of sex crimes, is aged 84.
Judge David Goodin told Smith: "As frail as you are, bent over your Zimmer frame, justice cries out that you be sent to prison for your crimes.
"You need help with stairs, bathing and dressing but otherwise your memory is not bad and you can communicate clearly.
"This court is not in the business of passing cruel, degrading and inhumane sentences but to prison you must go.
"I'm told you have become depressed and withdrawn and I'm inclined to the view that at the age of 94 your remorse for what you have done is real.
"You will carry the shame of your offending to your grave."