British Airways has announced it will start flying from London Stansted Airport from the end of May 2016, a move that will add a fourth airport London airport to the network of Britain's flagship carrier.
In a statement released on Tuesday (9 February) British Airways, which earlier this month said it will resume flights to Iran, confirmed from 28 May it will carry out flights to the popular Spanish holiday destinations of Ibiza, Palma de Mallorca and Malaga as well as the Portuguese city of Faro.
"This is a fantastic opportunity for us to expand our London network and to give our customers even more choice of where to fly from this summer," said Luke Hayhoe, British Airways' general manager commercial and customer at BA CityFlyer. "Stansted is a growing airport and we will be offering a full scheduled service to some of the most popular European holiday destinations, complementing our existing services from other London airports."
The airline, which currently operates from three London airports – Heathrow, Gatwick and London City – said flights will be operated by its wholly-owned British Airways subsidiary BA CityFlyer on 98-seat Embraer 190 jets, which are usually based at London City Airport.
Andrew Harrison, managing director of London's Stansted Airport, said the deal was another important milestone for the airport, which has seen a sharp increase in traffic – largely due to low-cost airlines – over the last couple of years. "I am delighted to welcome British Airways to Stansted and very much look forward to the launch of its first ever scheduled flights from the airport in May this year," he said.
"Since we acquired Stansted, our focus has been on attracting a wider choice of airlines and these new services to Faro, Malaga, Palma and Ibiza are strong additions to our route network, which now covers over 170 destinations across Europe and North America. "
In February British Airways warned it might pull most of its fleet out of London City Airport amid concerns the high price tag of £2bn (€2.64bn, $2.88bn) could force its new owners to raise landing fees.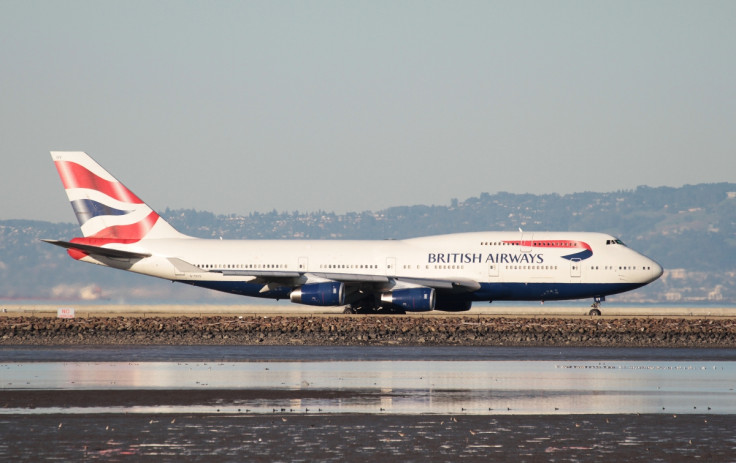 The airport's US owners, Global Infrastructure Partners, put up London City Airport for sale last August and has already attracted offers, but Willie Walsh, the chief executive of IAG, the parent company of British Airways, warned the price tag was "foolish".
British Airways is the largest airline based at the airport and Walsh warned that the IAG will significantly reduce its aircraft at the airport if higher landing charges were introduced