The sale of London City Airport could be in jeopardy after British Airways, the largest airline based at the terminal, threatened to pull out most of its aircraft. The airline fears that the high price tag of £2bn could force its new owners to raise landing fees.
The airport's US owners, Global Infrastructure Partners, put up London City Airport for sale last August. Despite the £2bn (€2.64bn, $2.88bn) valuation, it has already attracted offers from three groups, including Hong Kong's Cheung Kong Infrastructure Holdings, Atlantia Spa and another three consortia, one of which is led by Macquarie Infrastructure Corp, Reuters reports.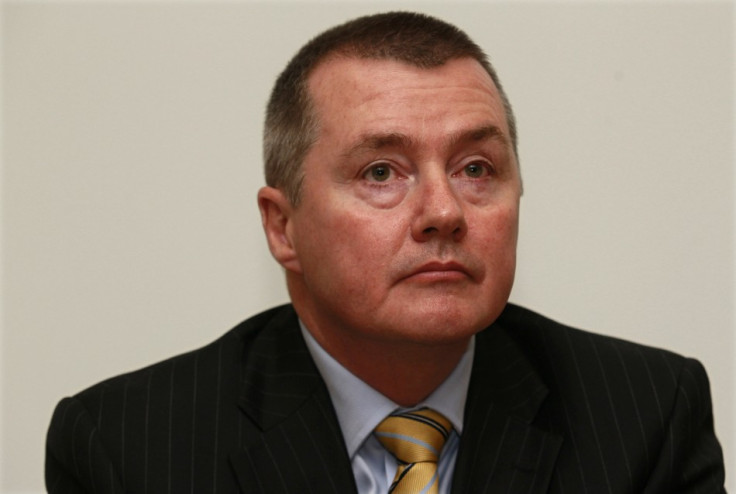 Willie Walsh, the chief executive of IAG, the parent company of BA, told the FT that he had serious concerns about the owners' high price tag, which would amount to a multiple of 44 times London City's earnings before interest, tax, depreciation and amortisation in 2014. "If the owners succeed in selling this for £2bn we cannot see how a buyer will be able to recover or make any return on that investment unless they make significant increase in airport charges," Walsh said.
Describing the price tag as a "foolish price", he warned that the IAG will significantly reduce its aircraft at the airport if higher landing charges were introduced. "We will not stay in London City at the levels we are today if these charges increase," he warned.
Walsh told the FT: "Quite honestly the margins we make at London City would not support any increase in charges." London City Airport is a favourite with business travellers due to its proximity to Canary Wharf and the City of London.
BA operates a range of short-haul business and leisure routes, as well as its twice daily business class only flight to New York. Walsh noted that the airport had "very high" airport charges of £19 per passenger, one of the most expensive after Heathrow Airport.
"London City airport has its advantages but those advantages do not enable airlines to price at any price, and should not enable the airport to raise charges to cover what would be a foolish price to pay for an airport like that," Walsh said.
He noted that the ability to "increase retail revenues are at their limit at the airport, so you are left with the only option to increase charges." Both London City Airport and its owners have declined to comment, the FT said.