Business confidence of top bosses in the UK has remained high despite concerns that Brexit could hurt economic growth, a survey suggests.
Some 89% of chief executives are confident of their company's growth this year, up from 85% in 2016, while four out of 10 bosses say they are "very confident" of expansion.
The optimism is shared by firms around the world, although only 29% of the 1,300 business leaders surveyed around the world expect global economic growth to improve this year.
UK firms rated an uncertain economic outlook as the biggest threat to their growth, followed by exchange rate volatility and the future of the eurozone, according to a poll commissioned by PricewaterhouseCoopers.
The survey comes ahead of the World Economic Forum in Davos, where more than 2,500 world and business leaders will meet to chart a response to recent economic challenges.
"Despite an eventful 2016, it's encouraging to see growth firmly on the agenda of UK plc," said Kevin Ellis, chairman and senior partner of PwC.
"We may face a period of uncertainty, but the economic fundamentals remain positive and businesses should keep calm and carry on doing what they do best – capitalising on the UK's strengths and attractiveness to the rest of the world, and seeking out new opportunities.
"UK CEOs are resilient and realistic about the challenges ahead – maintaining a positive mindset and staying focused on what they can control is vital."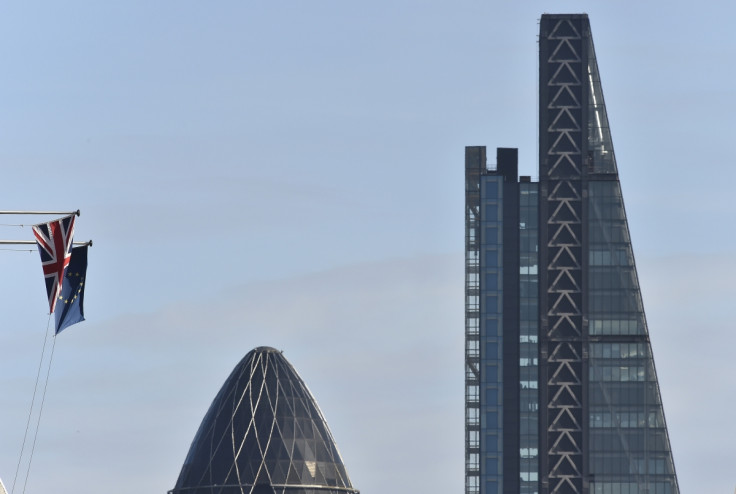 Nearly two-thirds of UK firms expect to grow their workforce over the coming 12 months, compared to 52% of their global counterparts.
However, more than four out of five bosses fear that a shortage of skilled candidates – as a result of the UK's impending exit from the single market – could harm their businesses.
"It is vital that we are able to attract businesses and people with the right tech skills, and also develop the requisite skills internally," Ellis added.
"With the current pace of technological change it is hard to predict what jobs will look like in the future, so as well as developing digital skills it is important that employees are adaptive and able to respond to the next skills challenge. Those that can will be in high demand."