Armed police in the UK need more legal protection and should not be afraid to fire their weapons to tackle terror, Britain's top police officer is to say.
Sir Bernard Hogan-Howe ordered 600 specialist marksmen after the Paris attacks in November 2015 and he wants the British public to get behind its firearms officers and their unarmed colleagues as they man the frontline in keeping them safe.
However, he is concerned at how police involved in shootings are treated. Some police say shootings take too long to investigate.
One officer was charged and acquitted of murder in 2015, 10 years after he shot a suspected armed robber.
In another case, an officer was on bail for 14 months over the shooting of a man. In yet another, officers who wounded a man who threatened them with a firearm were cleared only after an 18-month enquiry by the watchdog, the IPCC.
In his final speech as Metropolitan police commissioner, Hogan-Howe will tell the Royal United Services Institute (RUSI) that there needs to be "less suspicion and more trust".
"We can't afford to have officers think twice because they fear the consequences of shooting someone. That's how they get shot, or the public gets hurt, or a criminal gets away with a gun."
Hogan-Howe has previously said that an Isis attack in the UK is a matter of "when, not if".
London's police force dealt with 3,300 incidents involving firearms in 2016 without firing a single shot at a suspect. However, last year also saw 700 firearms recovered and 12 people were shot dead by criminals.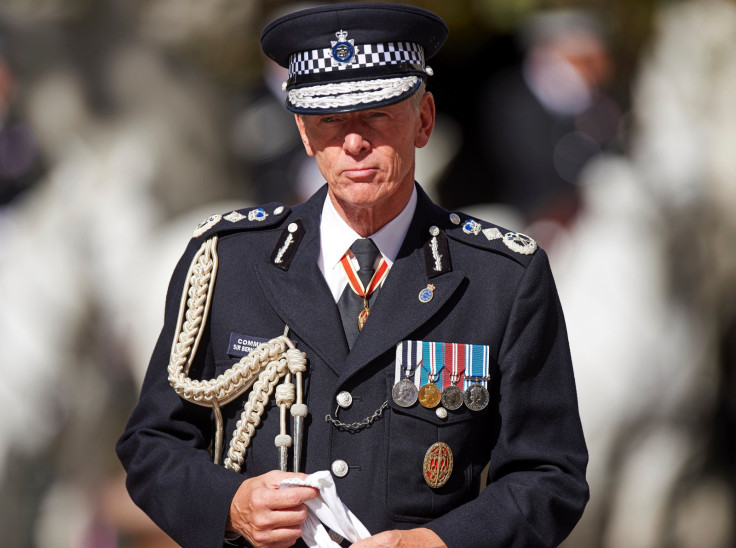 So far, 400 extra trained officers have been selected and the Met is continuing to seek volunteers to undertake the specialist and demanding training. Former prime minister David Cameron had said greater legal cover for officers would be reviewed but this has taken a back seat under his successor, Theresa May.
Simon Chesterman, National Police Chiefs Council lead on armed policing, said there was a considerable shortage in trained firearms officers and that making them fear they would be suspects if they shot someone was not helping.
He told The Times: "This is not about giving them immunity, making them unaccountable. They have to be investigated. But the issue is the post-incident procedure."
When Hogan-Howe retires, ex-head of counter-terrorism Cressida Dick is favourite to take over his post.