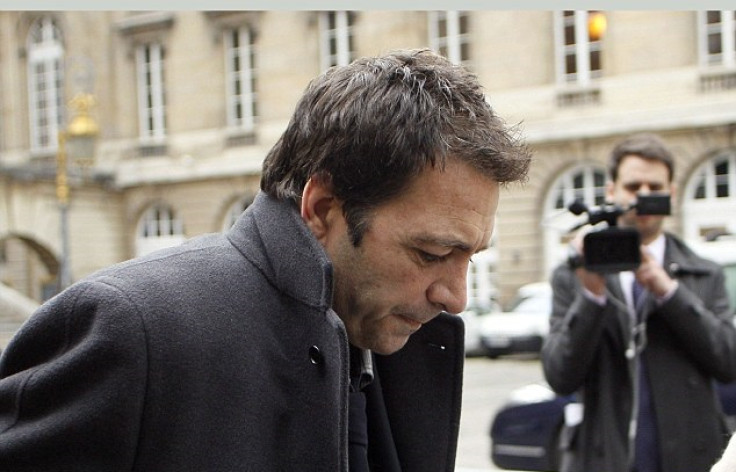 A British businessman has been jailed for 20 years for murdering his fiancée in a Paris hotel room.
Ian Griffin, 45, murdered Kinga Legg, 36, at the five star Bristol hotel in May 2009. Her battered body was found in the bath of the couple's £1000-a-night room. Griffin reportedly fled the scene of the crime and headed to England in his Porsche 911 sports car. He went into hiding for five days before being arrested, and was finally extradited to France in 2011.
The couple were in the south of France and were due to marry in Monaco. It was revealed however, that Griffin was in a relationship with another woman, 34-year-old Tracy Baker, at the same time.
Griffin initially denied killing Legg, claiming that her death was all "an accident" explaining that he went into a "black hole" of memory loss caused by alcohol and anti-depressants.
Revealing the extent of her injuries, prosecutor Philippe Courroye said at Griffin's murder trial: "There were more than 100 bruises, 17 on the skull, 33 on the chest. They ranged from the face to the feet. If there were so many injuries, it is because he wanted to kill her.
"The autopsy revealed the power of the blows. It was a martyred body. She was beaten to death. This is a subject that has a name – violence against women."
Pointing to Griffin sitting in court with his crutches beside him and claiming to be seriously ill, Mr Courroye said: "He is trying to fool you. He lies to everyone, and, through his lies, he kills for a second time. The intention of homicide is obvious."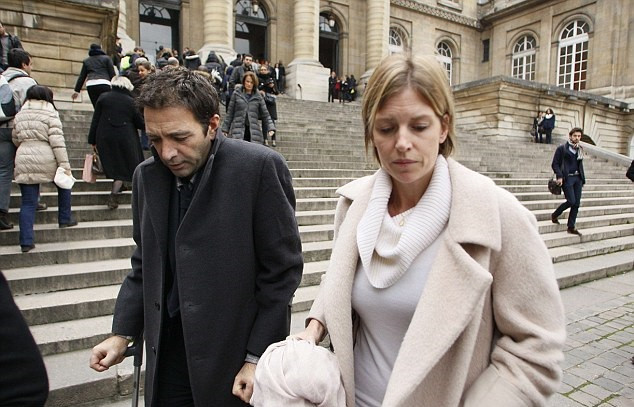 Earlier, Griffin told the court that he wanted to apologise to Ms Legg's parents, saying: "To think I could do that to the girl I love, that's killing me. I have been through every regret, every emotion. I would give my life for her's tomorrow."
Griffin was released on bail for the past year-and-a-half and has continued his relationship with Ms Baker. The couple recently had a baby together.
After the verdict was read out, Ms Legg's brother, Marek Wolf, said: "I need to say it was the correct verdict. I'm glad after three years the trial is finished but nobody can give my sister back to me or my parents."