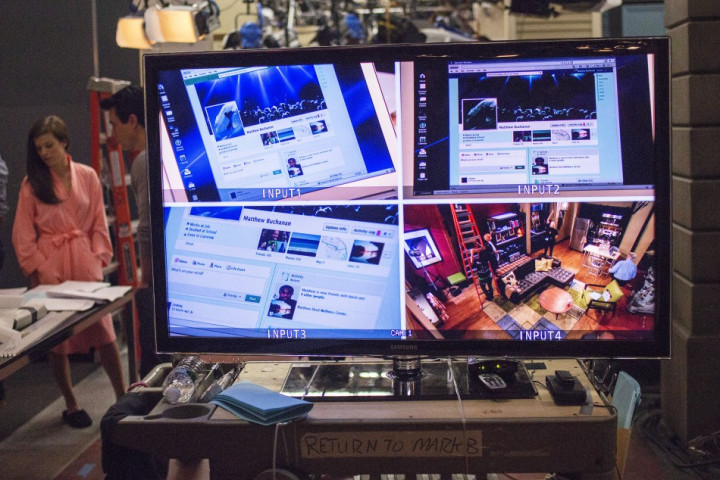 British companies' marketing budgets rose by the fastest pace in around six years after firms have become increasingly confident that the country's economy is recovering.
According to the quarterly survey by the Institute of Practitioners in Advertising (IPA), the net balance of British companies ratcheting up their marketing budgets in the last three months rose at the fastest rate, since the third quarter of 2007.
Companies say they found better business prospects in line with the steady recovery of the economy.
The IPA Bellwether report says 22% of the companies hiked their advertising expenses compared to a 15% who reduced their spending.
"Companies are beginning to shake off the cloak of recession and are becoming more confident in the economy," said IPA director general Paul Bainsfair.
"This bodes extremely well for continued growth in marketing spend for the rest of 2013. These figures should send a very upbeat message to the wider economy."
Green Shoots of Growth
Britain's road to recovery since the financial crisis in 2008 as been a slow and rocky one. However, the economy has recently showed several signs of improvement and the International Monetary Fund on Tuesday forecasted that British economic growth this year would increase to 0.9%.
"Not only is GDP growth likely to have accelerated in the second quarter, but the Office for Budget Responsibility's official forecast of 0.6% economic growth this year is now looking overly pessimistic," said Chris Williamson, the chief economist at the research firm Markit.
Better conditions have boosted business sentiment in the country and they are spending more on public relations, sales promotion, main media advertising as well as for direct marketing, the IPA report said.
The report is based on responses from about 300 British companies.
The digital ad spending has already seen boom with the advertising market being expected to touch about £1bn ($1.6bn/€1.2bn) this year from £526m in 2012.
According to an eMarket report published last month, the UK's mobile advertising market will rise by 90% this year. The IPA survey has also shown growth in online marketing with a net 17.4% increase in expense adding to the budget.