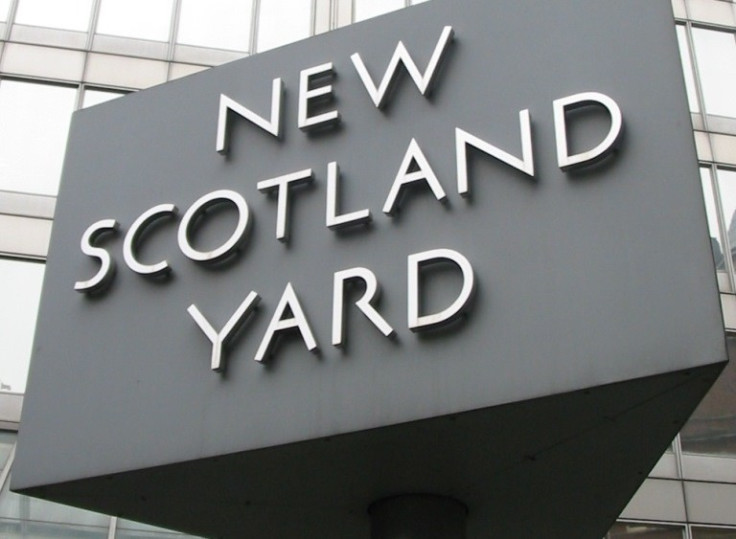 A London police officer who was accused of "groping" a 22-year-old woman has been found innocent in less than an hour.
Ares Michaelides was delivering SmartWater Home Security Packs to houses in North London on 23 November 2016, and allegedly invited himself into the woman's residence for a cup of tea. After asking for a hot drink, the women alleged that Michaelides stroked her leg and told her "you're turning me on".
Michaelides was arrested later that afternoon by his coworkers and was put on restricted duties. He told the court his comment was met by a giggle and that the women asked for him to call her.
The PC admitted to flirting with the women, telling her "it's not often I get gorgeous girls like you coming to the door."
49-year-old Michaelides is a father of four and recently split form his wife, according to the Daily Mail. He said the only thing he could be found guilty of was "being an idiot and unprofessional".
The jury at the Southwark Crown Court asked to listen to the woman's emergency call before making their decision. She told the police on the call that Michaelides had been groping her leg, attempting to hold her hand and commenting on her body.
20 minutes after hearing the audio, the jury returned to find Michaelides not guilty. He visibly wept in the stands and thanked the jury for their decision. He also blessed himself before the decision was read out.
Met Police said Michaelides would now face an internal misconduct review for his actions.