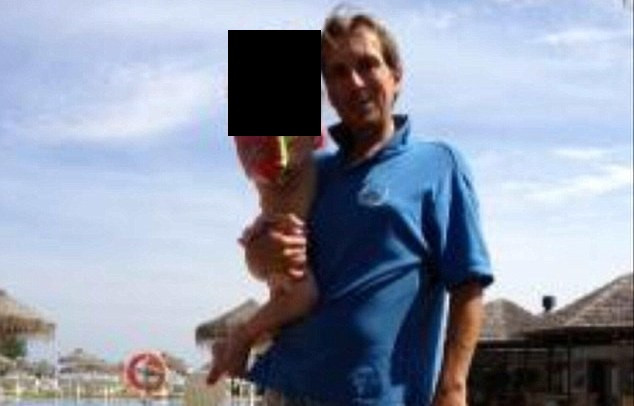 A British father who beat an alleged German paedophile to death has been spared jail, despite being found guilty of manslaughter. Businessman Devinder Kainth repeatedly punched Sandro Rottman after catching him taking photographs of his young children at a restaurant in the Spanish resort of Sotogrande.
Kainth, 40, was handed a six-month jail term after admitting to the manslaughter of Rottman Algeciras Criminal Court in Spain on 25 November, but his prison term is likely to be suspended as first time offenders are not normally forced to time behind bars for prison sentences of less than two years. At the time of the incident, Rottman, 43, was facing trial after being caught in possession of images of child sex abuse on his computer.
Kainth was dining with his wife and three children in February when he discovered pictures of his children on Rottman's iPad. "When the accused finished eating and got up to leave the restaurant he realised as he talked to Sandro that he had been taking photos of his children without his consent," a court document said.
"This really upset the accused and led to him shouting at Sandro that he should erase them whilst he demanded he explain his actions. The tense situation led to a fight in which the accused punched Sandro several times in the head."
Judge Raquel Gomez Sancho said that the punches alone were not the sole factor in alcoholic Rottman's death. The German was also suffering from severe liver cirrhosis and died just minutes later. The judge added that "they were punches which would not normally have caused a person's death".