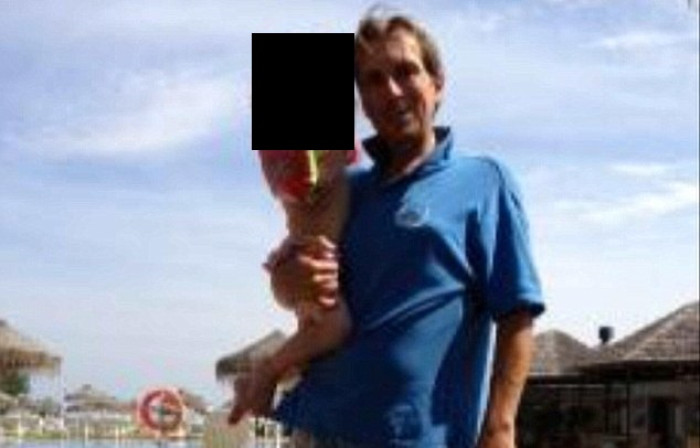 A German man kicked to death by a Briton at an upmarket Spanish resort for filming the Briton's daughter, had recently been arrested on child pornography charges, but had also briefly worked with Katie Price, according to The Sun (£).
Sandro Rottman, 40, was dining alone at the Spinnaker restaurant in "millionaire's playground" Sotogrande when he apparently got into a conversation with a British family of ex-pats who live nearby.
According to eye-witnesses, the Briton, believed to be 40-year-old Victor Kainth, became enraged when he realised Rottman was filming his young daughter on a tablet.
The Spinnaker's owner told the Daily Mail: "'Devinder looked at Sandro's iPad and found pictures of his family which had been taken earlier that evening. He was shouting: 'Why have you taken these?'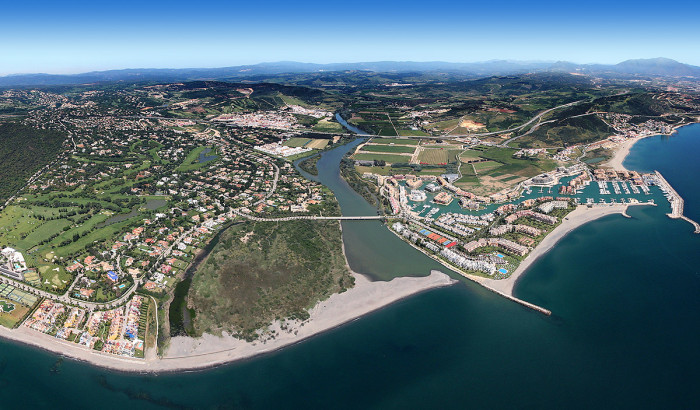 Devinder ordered his wife and children to leave, then hit Sandro to the floor, knocking him out.
"Then Devinder went crazy and started hitting Sandro. He must have hit him at least 20 times in the face and head. '[Sandro] had blood gurgling from his mouth. He was choking and struggling to breathe. He also had a big lump on the side of his head – no other visible cuts – just this big lump. Then he was unconscious like he was in a coma."
Devinder finally left, leaving Rottman in a coma. Rottman died later in hospital. Devinder was arrested at his home a short time later.
A source at the Guardia Civil said: "Paramedics were already at the scene when officers arrived and they transferred [Rottman] to La Linea Hospital where he died. Police arrested the alleged aggressor at his nearby home with information given to them by witnesses.
"The incident happened because of a video the victim had been recording of the British man's daughter. He snatched the tablet he was using and when he discovered there were images of his daughter on it, threw it to the ground and assaulted him. The victim had been arrested by the Guardia Civil a few days earlier for possession of child pornography."
Rottman, who had lived in the resort for some years, was a PR consultant who helped model and author Katie Price launch a range of polo clothing when she was in Spain with ex-partner Alex Reid in 2009.
A spokeswoman for Ms Price told the Mail Online: "Katie was present at an event where Mr Rottman was working for the organisers. She has no recollection of meeting him, but it appears she did during the course of her one day working trip to Sotogrande. This is clearly a tragic incident that will impact the families of all involved."
Following Rottman's death a Tweet emerged of him holding a young child by a swimming pool with the message: "Just finished a day with the most beautiful girl in the Beach Club of Sotogrande. Hope one day I will have one my own."