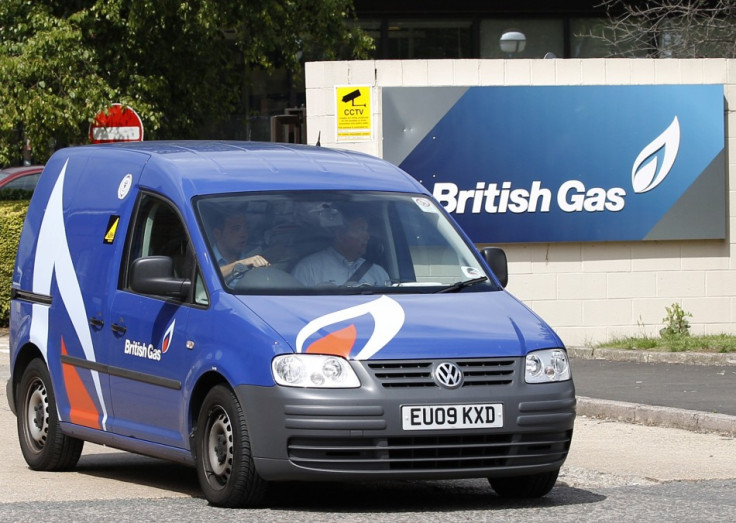 British Gas owner Centrica is planning to invest £100m ($124.11m) in tech start-ups over five years. On Monday (20 February) it will launch Centrica Innovations, a company that will search for opportunities to invest in such start-ups across the cities of Cambridge, Houston, London, Seattle and Tel Aviv.
The move will help the Windsor-headquartered company develop new services. These would not only help increase its sources of revenue but also allow its users to lower their energy costs.
Highlighting that technology played an important role in the UK government's latest industrial strategy, Iain Conn, CEO at Centrica, said, "As the UK's leading energy supplier, we have a proven track record in harnessing new technologies for the benefit of our customers. As the government launches an industrial strategy with technology and R&D at its heart, Centrica is focused on delivering a smarter energy future for the UK."
The move follows Centrica's decision in 2015 to cut down on the exploration and production part of its business and instead focus on its customer-facing businesses. Since then it has introduced several tech initiatives, such as Local Heroes, a corporate startup which helps households find online tradesmen dealing in services such as plumbing and boiler repair. Another initiative includes its Hive thermostats that allow users to control their heating via an app. In August 2016, it was said that the adoption of these had doubled within a year.
Apart from such in-house initiatives, British Gas has also resorted to M&A to discover new services that could benefit its customers. In August 2016, it acquired FlowGem Limited, a UK tech start-up for a £13m deal. It had then said that this startup was developing unique and innovative technologies to remotely detect water leaks in homes, according to The Telegraph.
Deepa Venkateswaran, analyst at Bernstein, said such tech initiatives would have long-term benefits. "[Such initiatives] are not meaningful at present but in the longer term should help Centrica with improving its retention and profitability of its energy customers ... and take the conversation away from just pricing," Venkateshwaran was quoted as saying by The Financial Times.