Centrica's half-yearly earnings down 14% on warm weather and weak commodity prices
British Gas-owner Centrica took an earnings knock but remains on track for delivery of its efficiency savings programme.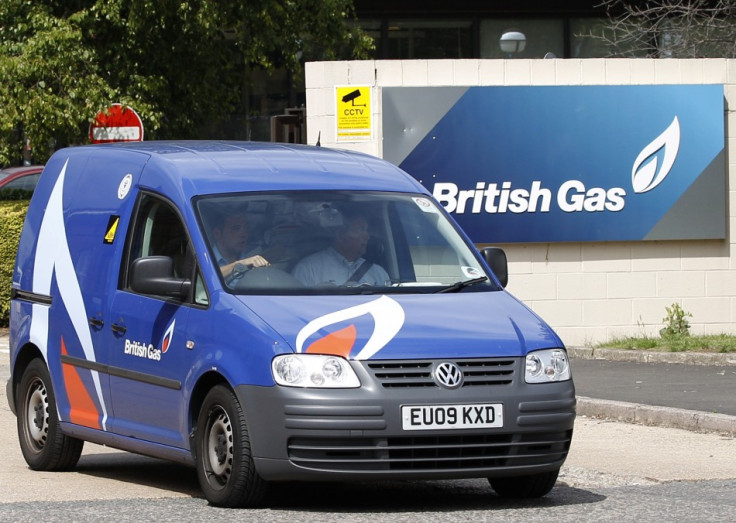 Energy company Centrica took a half-yearly earnings knock reflecting the impact of low commodity prices on its exploration and production (E&P) business in tandem with warm weather in North America.
In an update on Thursday (28 July), the British Gas owner said adjusted earnings for the six months to June fell 14% to £507m due "extreme warm weather in North America" and the impact of low commodity prices on E&P and Central Power Generation.
Centrica said both factors were partially offset by cost efficiency, with adjusted operating cash flow up 19% to £1.37bn, including working capital delivery in its UK business.
Its 2016 full year adjusted operating cash flow remains on track to exceed £2bn, with first half net debt down to £3.8bn, a reduction of 23% compared to the first half of 2015.
The company said it was making strong progress on cost targets, with efficiencies of £141m delivered in the first half of 2016. The target for 2016 in-year delivery has been increased to around £300m, it added.
Profits at British Gas fell by 7%, as residential customers numbers fell by 399,000 or 3%, which Centrica blamed on a "competitive environment" and the end of long-term contracts.
Commenting on the financials, Iain Conn, group chief executive of Centrica, said: "The first half of the year has been demanding for Centrica, but the response has been strong and I am encouraged by the progress we have made.
"We are delivering underlying performance improvement and are building a robust platform for customer-focused growth. I remain confident in our ability to deliver both attractive returns and underlying cash flow growth, as we continue to implement our strategy."
Centrica also revealed it was continuing with the re-positioning of its portfolio, with the completion of the sale of GLID wind farms and the disposal of its Canadian E&P business having been commenced.
Updated with additional data at 08:27am BST on 28 July 2016
© Copyright IBTimes 2023. All rights reserved.