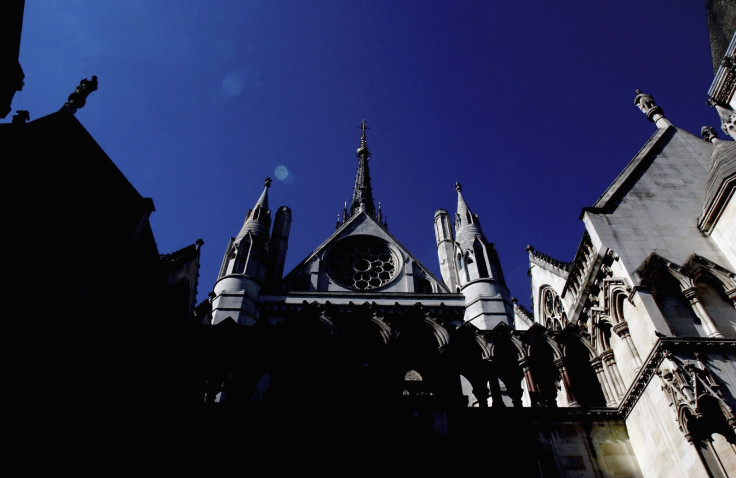 A Telford teenager faces a huge £100,000 pay-out after sending unwarranted abuse across the Atlantic using Google.
Jason "Jay" Page, 19, posted anonymous unwarranted criticism of Colorado lawyer, Timothy Bussey, branding him a "scumbag" who "loses 80% of his cases", the High Court heard.
The teenager also accused Bussey of paying for his firm's positive reviews on the internet.
Presiding over the case, Mr Justice Eady ruled that Page's negative review – which remained live on the internet for about a year – had caused serious damage to the reputations of both Bussey and his firm, the Bussey Law Firm.
Bussey hired a Californian law firm to track down the post's author and after subpoenaing Google's records, he was led to Page, who was living with his parents in Sutton Hill, Telford.
Representing himself in court, Page denied the allegations and said his Google account must have been hacked, potentially in retaliation for something he had done as a moderator for Reddit, the social networking website.
But Mr Justice Eady rejected this version of events, saying this would have been a challenging feat with the perpetrator needing to sidestep passwords and sophisticated security.
The judge ruled that the "overwhelming probability" is that Page either authored the review himself or authorised it.
"Why Mr Page should himself choose to attack Mr Bussey and his firm is unclear, but the most likely explanation would appear to be a purely financial one," the judge said.
Bussey was awarded damages of £50,000 whilst Page was told to set aside a further £50,000 to cover legal costs.
Bussey's lawyer, Will Richmond-Coggan, said his client will continue the legal battle on both sides of the Atlantic to find those responsible and heralded the decision.
He said: "Their reputations have at last been vindicated following this calculated attack through the medium of an online review site."
He went on to add: "We hope that this decision sends a message that fake negative reviews have a real impact on real people and those who post them can and will be held accountable."
Page was denied permission to appeal, but has until 1 April to apply to the Court of Appeal.