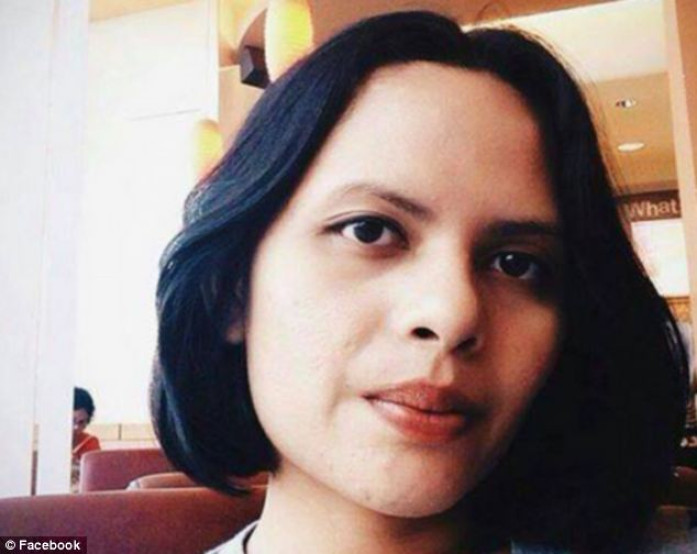 Law graduate Florence Sihombing is facing jail in Indonesia because she aired her frustration on a social media site by branding city of Yogyakarta "poor, stupid and uncultured".
The 26-year-old posted the comments on a networking site called Path, following an episode at a petrol station in the city where she had been refused service, reported the Jakarta Post.
Sihombing had decided she did not want to wait in line for cheap petrol and attempted to avoid queuing by opting for a more expensive pump.
Garage staff apparently reacted by not serving her. After the incident Sihombing vented her spleen on the blogging site, which was soon picked by a host of groups in the city.
Here is her outburst: "Jogja is poor, stupid and uncultured. Friends in Jakarta and Bandung, please don't stay in Jogja."
Critics complained the comments were insulting and reported them to the police. Now authorities have warned Sihombing may be guilty of defamation against the city - an epic breach of Indonesia's Electronic Transactions and Information Law.
She was arrested and later released pending trial, with a police spokesman saying the offence could carry a six year prison sentence.
University law professor Paripurna Sugarda warned against setting such a precedent however: "If we make it into a criminal case, this will not only endanger her future, but also taint the image of Yogyakarta residents as belonging to a society that always forgives."