Shropshire Woman Trafficked to More than 200 Men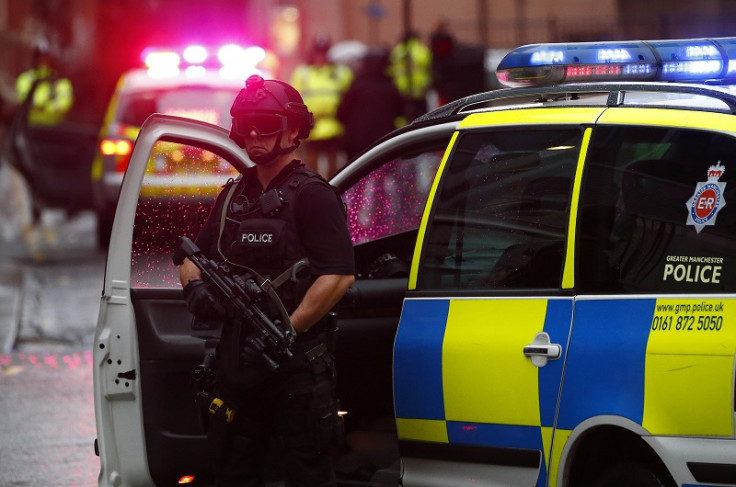 A woman has said she was trafficked to more than 200 men for sex from the age of 14.
Describing her horrifying ordeal, the anonymous victim from Shropshire, told BBC WM, that she was taken to a flat above a takeaway, where she was confronted by a queue of abusers. She described it as "like a revolving door. Person after person after person."
Most of the attacks took place at locations in Stratford Road and Ladypool Road in Birmingham.
The victim said she first met the traffickers through a group of younger men, who would take her to cafes to meet customers and discuss payments.
She said the men who abused her were usually older. One of the abusers was in his 80s.
She revealed that she was subjected to brutal attacks by the traffickers, who beat her with a metal bar or a belt, if she did not comply with their demands.
West Mercia Police, which investigated the woman's allegations, said in a statement: "As much as we would like to see the offenders charged and prosecuted for their horrendous crimes, the victim in this case has chosen not to pursue any prosecutions to date.
"We take all complaints of sexual exploitation with the utmost seriousness and this case was no exception. We respect her decisions and continue to support her."
The woman has said she now wants to help other victims of sexual exploitation.
West Mercia Police announced that a dedicated unit will be based in Telford, Worcester and Leamington Spa to tackle child sexual exploitation across Shropshire, Herefordshire, Worcestershire and Warwickshire.
1,200 frontline staff will be trained specifically to tackle sexual exploitation and trafficking.
Det Inspector Tom Chisolm explained that the unit would be involved in raising awareness and working with charities and local communities, who were their "eyes and ears".
He explained that trafficking is a "hidden crime" and it is often difficult for victims to seek help from the police.
"It might be fear from those that are abusing them; it might be a mistrust of the police," he said.
In 2012, seven men in Telford were jailed on charges including rape, trafficking and prostitution, sometimes involving girls as young as 13, between 2007 and 2009.
A recent report found that more than 1,400 children were sexually exploited in Rotherham, South Yorkshire, over a period of 16 years.
© Copyright IBTimes 2023. All rights reserved.