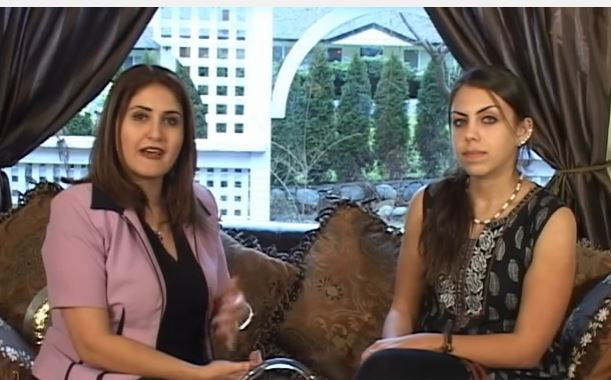 Narges Kalbasi Ashtari has won an appeal against a conviction for causing death by negligence after a five-year-old child disappeared under the aid worker's care. She was convicted in 2014 but has been on bail pending the appeal's outcome.
Ashtari, 28, began working in India in 2011 establishing the Prishan Foundation for orphaned children, having herself lost both her parents as a child. Asim Jilakara disappeared from a picnic that she had organised and his body was never found.
Though it was thought that Jilakara had been swept away by a strong current, the boy's mother accused Ashtari of killing her son. Despite giving a statement to police on the day of Jilkara's disappearance, officers accused her of throwing the boy into the river a month after the alleged crime.
An online petition was posted on behalf of Iranian-born Brit Ashtari, in which it is alleged she was the victim of a campaign against her by a couple who were imprisoned for trying to extort money from her charity. The petition, which was signed by almost 150,000, claims that the couple continually made efforts to tarnish her reputation.
According to her petition, Ashtari was accused and convicted of causing death by negligence on the grounds that she had chosen an unsafe area for the picnic. However, Ashtari claimed she had been subjected to harassment by police who were demanding she pay bribes.
Following the overturning of her conviction, Iranian Foreign Minister Mohammad Javad Zarif posted a picture of Ashtari on Instagram, commenting: "I was very pleased by the news of the acquittal of an Iranian charitable lady, Ms Kalbasi. Congratulations to Ms Kalbasi and appreciation for her patience and thanks to the efforts of colleagues and people supporting their campaign."
Ashtari wrote in her Facebook post: "Love took me half way across the world… love made me a mother to hundreds of children… Love put me through the hardest years of my life… but… Love also saved me."
She added: "We must always fight for what we believe in because this is OUR world… unfortunately people will always be there to try to stop happiness, to stop progression, to stop peace… These people exist and they exist far greater than we know."