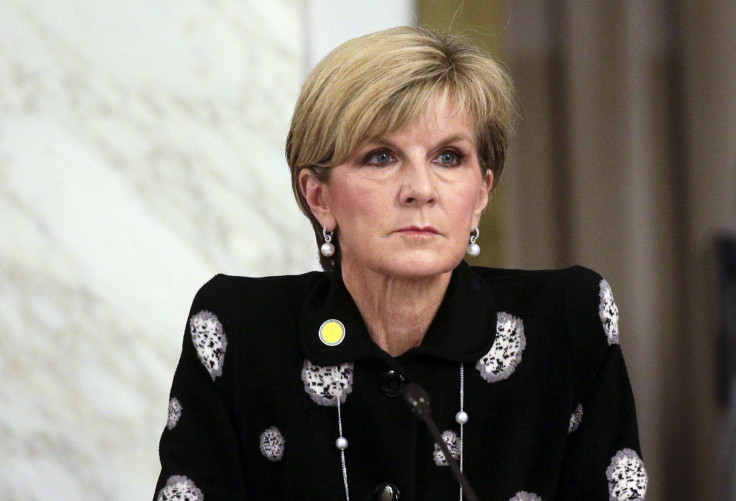 Aid worker, Katherine Jane Wilson, who was abducted in Afghanistan from her office by a group of men in military uniform has been released, the Australian government has confirmed on Monday (29 August). The government has also issued a statement, which says Wilson is "safe and well".
"I confirm that Kerry Jane Wilson, who was abducted in Afghanistan in April this year, has been released, and she is now safe and well," Foreign Minister Julie Bishop said.
"I deeply appreciate the work of the authorities in Afghanistan whose support and assistance facilitated her release, as well as Australian consular staff who continue to provide assistance to Ms Wilson and her family," Bishop added.
"To protect those who remain captive or face the risk of kidnapping in Afghanistan and elsewhere, the Government will not comment on the circumstances of Kerry Jane's release", she added.
Sixty-year-old Wilson, also known as Kerry, was working with Zardozi — an NGO in Jalalabad region in Afghanistan, which helps poor women start their own handicrafts business — when she was kidnapped. She has previously worked with a Dutch non-profit organisation to help refugees.
Kerry had been in the region for more than 20 years while working with institutions for women's rights and their upliftment.
She was freed a month after an Indian woman, Judith D'Souza, 40, was released from Afghanistan in July. She was working as a senior technical advisor (gender) with the Aga Khan Foundation in Kabul when she was kidnapped on 9 June by a group of gunmen. It was believed that she was abducted for ransom.