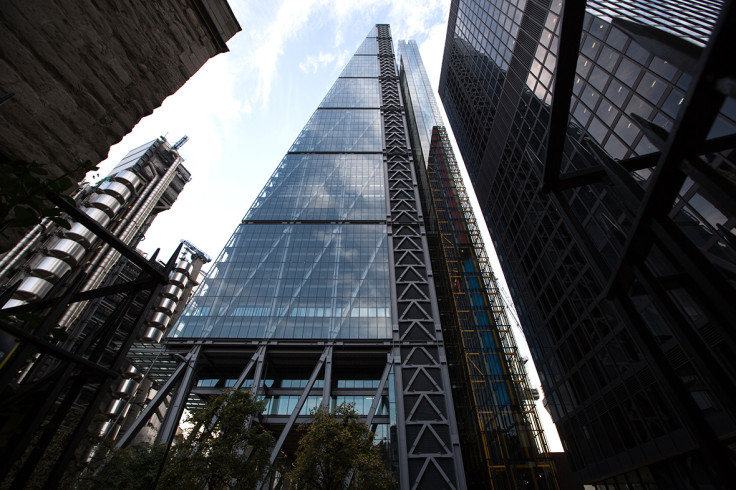 UK property developer British Land reported underlying pre-tax profits of £313m ($494m, €433m) this year, a 5.4% increase on its financial year ending in 2014.
The FTSE 100 company, which is behind the iconic Cheesegrater building, lifted the size of its property portfolio to £13.6bn, an increase of 12%.
Chris Grigg, chief executive of British Land, said: "I am particularly pleased with our exceptional leasing activity over the year, which is the clearest indication we are creating environments where people want to work, shop and live.
"As we look ahead, our results give us confidence we are well positioned for changing trends in the real estate sector: we have a modern portfolio focused on the right locations; a strong balance sheet with a low cost of debt; and an exciting development programme."
The developer which is the second largest in the UK said it had also noticed growth thanks to London's burgeoning technology hub and commercial demand from the likes of Facebook.
British Land has now almost completed a development programme launched in 2010. Part of its expansion includes a 7million sq ft site in London's Canada Water which it says is one of London's "most significant" regeneration projects.
Bruce Dear, head of London Real Estate at law firm Eversheds, said: "UK real estate markets are being powered by multiple macro-economic free gifts; it's like a beneficent baby shower: low bond yields, low interest rates, vast global cash reserves in search of a stable home and QE-pumped asset prices.
"It's a sweet time, but after the baby shower comes the hard parental work. Investors need to be sure they have strong tenants in well-located buildings. Only those assets will hold their value when the presents stop and the sleepless nights begin."