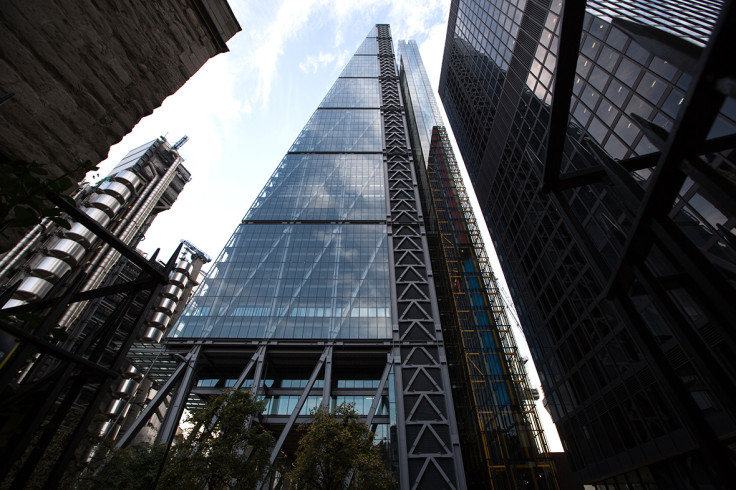 British Land saw a 16% increase in profits in the first half of the financial year, as the real estate business shrugged off the negative impact of UK's vote to leave the European Union.
Underlying profit came in at £199m ($249m) for the six months ended 30 September, up from £171m in the same period a year ago.
In a statement, British Land chief executive Chris Grigg said the company's performance in the aftermath of June's referendum had been better than expected.
Leasing momentum in retail was unaffected by the Brexit vote, but the FTSE 100 firm said there were "signs of more caution" amongst office occupiers.
"We've delivered a good set of results with a significant increase in underlying profits reflecting our actions and continued leasing momentum," Grigg said.
"We're mindful of future uncertainty but are confident that our secure income streams and strong finances will ensure our business remains resilient.
"The evolving environment will be reflected in our tactical decisions, particularly on development where we expect to proceed more cautiously."
Net asset value decreased by 3% to 891p a share, but like-for-like income growth was up 3.4%.
There are fears that a so-called hard Brexit could lead to an exodus of banks and financial firms from London to other European cities, with Paris, Frankfurt and Madrid among potential destinations.