British MPs 'Encouraging Terrorism' By Backing Palestinian Statehood Claims Israeli Politician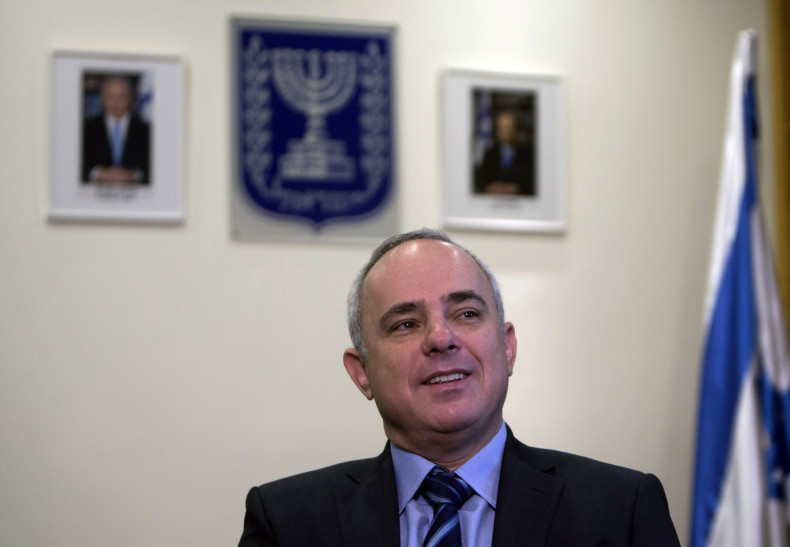 A high-ranking Israeli cabinet minister has accused British MPs of "encouraging terrorist attacks", following the Westminster vote in support of Palestinian statehood.
Yuval Steinitz, Israel's intelligence and strategic affairs minister, made the remarks during a trip to London in an interview with The Telegraph.
He said the vote, which supported statehood for the war-wrecked territory by 274 votes to 12, left him "surprised and frustrated".
The British parliament is guilty of "encouraging terrorist attacks" and "giving up on peace" when MPs cast their "miserable" vote in favour of recognising Palestine as a state "alongside the state of Israel", Steinitz said.
Palestine, 'without conditions'
He said of the vote: "It's like saying 'look, we cannot care less about rocket attacks on Israel. It doesn't change our mind, on the contrary'. This is a very wrong message. I know this was not the purpose, but the people who initiated it, it seems they could not care less about encouraging terrorist attacks, at least against Israel – not against other Western countries, of course."
Steinitz accused the MPs who supported the motion of ignoring Israel's security concerns and supporting a Palestinian state without any conditions.
"This resolution is like giving up peace. Let's give the Palestinians what they want, regardless of Israel, regardless of Israel's security needs, regardless of peace and security for Israel," he said.
Steinitz is not the first Israeli politician to compare the UK vote to a vote for terrorism. Israeli deputy education minister Avi Wortzman took to Facebook immediately after the vote to say he was not surprised Isis (Islamic State) terrorists are "developing in London", commenting: "They truly feel at home."