Israel: Benjamin Netanyahu Approves Plans for Construction of 1,060 East Jerusalem Homes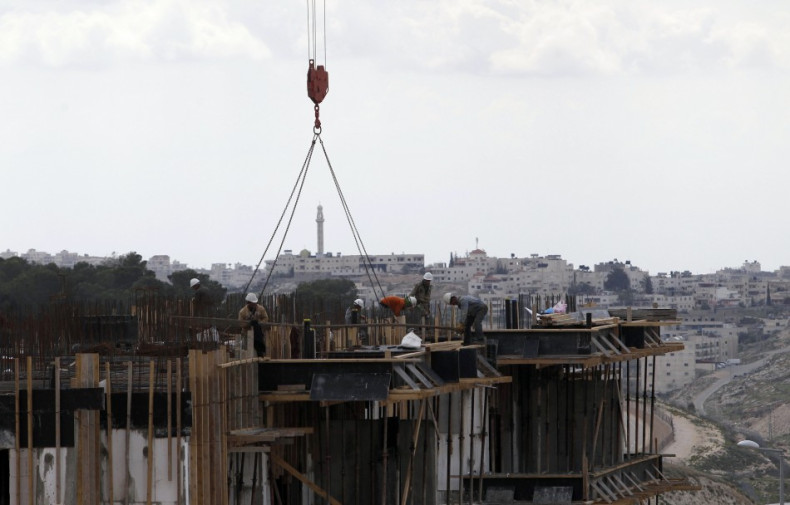 The Israeli government has approved the planning for 1,060 fresh settler houses in a Jewish neighbourhood in occupied East Jerusalem, beyond the Green Line.
Plans for 660 housing units in Ramat Shlomo and 400 in Har Homa were advanced from prime minister Benjamin Netanyahu's office, who said the settlements are "necessary from a security and safety perspective".
The move is likely to cause international indignation after the approval for the construction of 2,600 houses in the East Jerusalem's neighbourhood of Givat Hamatos before a meeting between Netanyahu and US president Barack Obama on the long-standing Israeli-Palestinian conflict. Israeli non-governmental organisation Peace Now called the construction plan "destructive of the two-state solution".
"There is never a good time to do such things, now more than ever as Jerusalem is burning," Peace Now's Lior Amichai told AFP. He added it was unclear whether the Israeli government was close to issuing construction tenders or accelerate plans in the early stages.
Netanyahu's office said the development "will serve both Israelis and Palestinians".
The prime minister will hold a meeting on Wednesday 29 October to discuss building developments in the West Bank, including construction of new roads and other projects.
The move came after Palestinian president Mahmoud Abbas sent a letter to Washington urging Americans to get involved in "Israeli escalation in East Jerusalem" to avoid bursting of violence at the Temple Mount compound.
In the past few weeks, dramatic scenes broke out when Israeli police stormed a riot by Palestinian youths after morning prayers and barricaded them inside the al-Aqsa mosque.
Clashes started after police allowed Israeli right-wingers and ultra-Orthodox Jews to enter the compound to observe the Jewish holiday of Sukkot, also known as the Feast of Tabernacles.