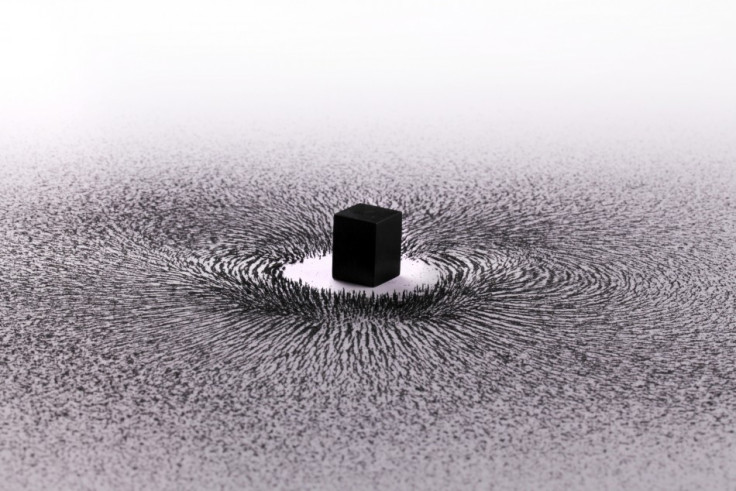 The annual Muslim pilgrimage to Saudi Arabia's spiritual home of Mecca will be examined in an exhibition at London's British Museum.
Hajj: Journey to the Heart of Islam is the first major exhibition to explore the ancient tradition, which is described in the Koran as a sacred duty.
Items from a number of collections from around the world will be presented - both historical artefacts and contemporary art that explores the enduring impact of the Hajj.
The exhibition, organised in partnership with the King Abdulaziz Public Library in Riyadh, will examine three strands: the pilgrim's journey, the Hajj today and Mecca.
The Hajj is considered one of the Five Pillars of Islam and takes place during the last month of the Islamic year, known as the Dhu'l Hija.
At the centre of the sanctuary at Mecca is the Ka'ba, a cube-shaped building that Muslims believe to have been built by Prophet Abraham and his son Ishmael.
Objects on display include a sitara (a door hanging) from the Ka'ba, as well as manuscripts, textiles, historical photographs and artworks.
"The Hajj has a deep emotional and spiritual significance for Muslims, and continues to inspire a wide range of personal, literary and artistic responses, many of which will be explored throughout the exhibition," a museum spokesman said.
Mecca is revered by Muslims as the holy city where the Prophet Muhammed received the first revelations in the seventh century.
The exhibition will run until 15 April.