Despite the House of Lords approving the Brexit bill on Monday (13 March) — which paves the way for Article 50 to be triggered — parliament will need to pass at least another seven controversial bills to prepare Britain for life post-Brexit.
A leaked list of legislation prepared by Whitehall indicates that each of the new laws will provide MPs and peers the much sought after opportunity to set out the framework for negotiation.
Although MPs and the House of Lords passed the Article 50 Bill that would enable British Prime Minister Theresa May to start the two-year negotiating process on the terms of Brexit, she is expected to face the possibility that the seven bills could be amended or even blocked.
The migration and the agriculture bills are expected to cause the most divisions in the Conservative party, The Times reports.
Given that the government only holds a majority of 17, the progress of these bills is expected to be far more challenging than Article 50, The Times says.
The newspaper notes that the seven bills will have to be passed alongside the Great Repeal Bill, set to be initiated by The Queen, that will revoke the European Communities Act 1972 and allow the UK to incorporate EU laws into local laws where possible.
The standalone bills were requested by government departments which believe the extent of change to the status-quo post-Brexit, means they must be deliberated individually.
The Times says that Downing Street is concerned by the number of additional requests and has asked if some departments could make reductions.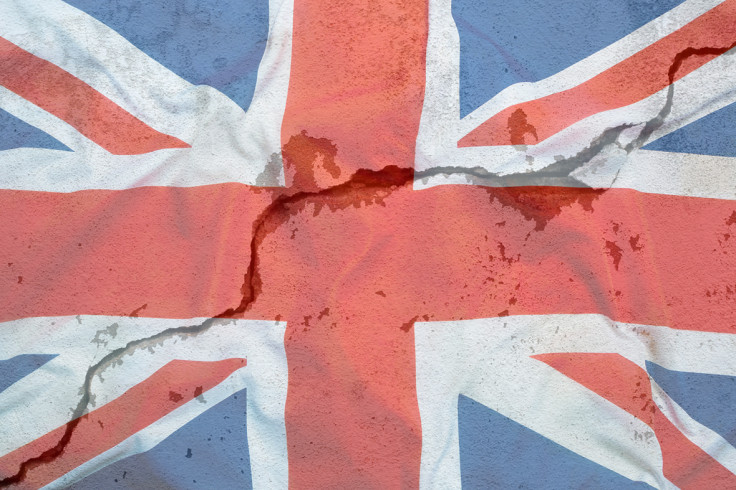 Further, post-Brexit, some powers over agriculture and fisheries will revert to Westminster, something which will not go down well with both the Scottish and Welsh governments, the newspaper added.
But that is not the only daunting task ahead for May. Another six additional bills may also be necessary to pave the way for the UK's future outside the European Union.
"There is a degree of pushback about [the length of the list] The list is still accurate, but efforts are being made to see what can be done to adopt the current position and replicate EU structures in Britain," a government source told the newspaper.