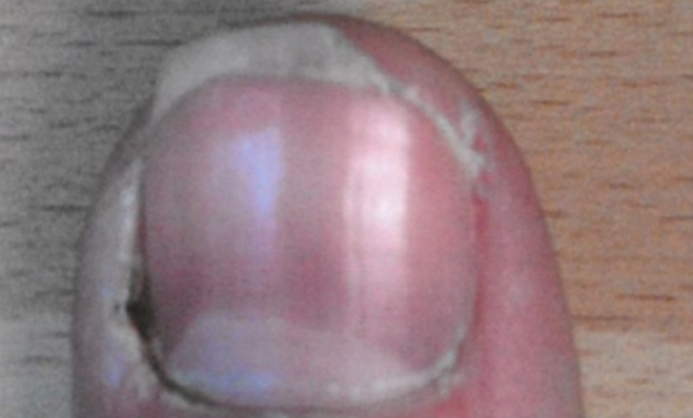 A UK policeman arrested a member of the public for allegedly breaking his nail – the man was released without charge but the officer was sacked for misconduct.
British Transport Police PC Peter Crofts arrested Anthony Yeboah for assaulting him following an incident at King's Cross St Pancras station in March last year during which his thumbnail was slightly torn.
But Yeboah was cleared without charge while Crofts was sacked for using "excessive and unnecessary force".
Mobile phone footage of the officer repeatedly hitting Yeboah with a baton – seemingly unprovoked – went viral last year.
In the five minute YouTube clip he can be seen pleading with Crofts while he is beaten and sprayed with an incapacitant.
"I am not a criminal. I am coming with you. Please get your hands off me," Yeboah can be heard to scream as Crofts' baton is driven repeatedly into his leg during the film.
Crofts was dismissed last month after a hearing into his misconduct but the revelation that he had arrested Yeboah for assault, with reference to his broken thumbnail, only emerged in the IPCC report published on 5 April.
Yeboah had been apprehended because he was travelling through the station with an incorrect ticket.
The report said: "There is no clear evidence as to how PC Crofts' thumbnail came to be broken. PC Crofts had no evidence to suggest Mr Yeboah applied force directly to his thumb intentionally or recklessly causing his thumbnail to be broken.
"The thumbnail could have been broken while PC Crofts was attempting to handcuff Mr Yeboah... There was no evidence as stated above that Mr Yeboah was aggressive or threatening towards PC Crofts," it added.
The report also noted that PC Crofts received a final written warning for the "disproportionate and unjustified use of force" in January 2016. The warning referred to a June 2015 incident involving Crofts use of a taser.