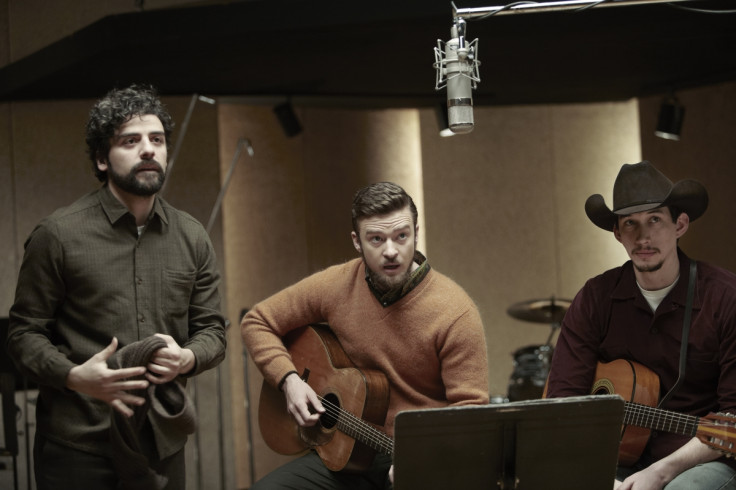 Inside Llewyn Davis, out now, is the Coen Brothers' latest awards contender and, as has become customary, it is being lavished with praise by critics and film fans alike.
While Llewyn Davis is a creation of the Coens, his story – taking place across a single week in 1960s New York – is partly based on the autobiography of real life folk singer Dave Van Ronk.
It is yet another fabulous film about the crazy world of music, and it inspired us to find out what the managers of some of Britain's most popular record stores consider their favourite music films.
From the obvious to the obscure to films straight out of the leftfield, their answers are as eclectic as music itself. Here's what they had to say...
Brian Mutton – The Music Exchange, Nottingham
The Wicker Man - A weird and wonderful collection of traditional folk ballads and Paul Giovani compositions. The songs form an integral part of the story with characters performing the songs like a folk horror musical.
I love the closing song 'Summer Is A Coming In', it's oddly uplifting and joyous with its military pomp of the brass and bass drum. Some tracks have an eerie beauty such as 'Willows Song', juxtaposed with bawdy numbers like 'The Landlords Daughter'.
My favourite track has got to be 'The Maypole Song' though, absolutely bonkers choral work, making Pagan pop perfection.
O Lucky Man – "If you have a reason to live on and not to die you are a lucky man". Singing honest songs of misery for the downtrodden man, Alan Price plays the part of Greek Chorus to Lindsey Anderson's Brechtian masterpiece.
I love how most of the scenes which feature Alan Price and his band are filmed in a practice room filled with cigarette smoke, with Lindsey Anderson looking bored in the corner. 
The best track has got to be 'My Home Town'...heart breaking.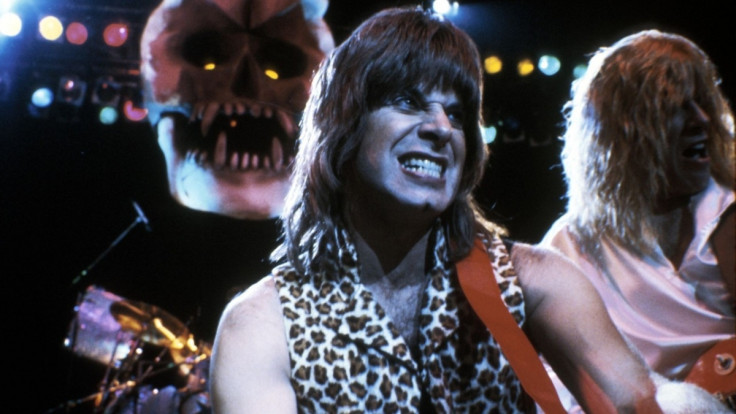 Stevie Freeman - Union Music, Lewes, East Sussex
This Is Spinal Tap - In our house Spinal Tap has religious status, my husband and Union Music Store co-founder often quotes from it!
Anvil - It feels like a spoof but it's the real deal and when we first watched it we laughed and cried! It's a true story of love for friends and the music that binds them.
Walk The Line - I can watch this over and over. I think all the cast are excellent, Joaquin Phoenix and Reese Witherspoon are very believable as Johnny [Cash] & June [Carter], and the story of the music scene at that time is very interesting.
Nigel House – Rough Trade, London
The Harder They Come – Pre-dating Breaking Bad by about 40 years, this story of country boy trying to make it in Kingston by dealing ganja is a great film with one of the best soundtracks ever. Jimmy Cliff stars as the main man on screen and in the music.
Crazy Heart - Totally believable country music tale starring Jeff Bridges as a washed out wino forced to play support to a younger and less talented wannabe singer who is not fit to wipe his cowboy boots.
Soul Power - Documentary about the 3 day music festival that preceded the Rumble in the Jungle Ali / Foreman fight; incredible footage of James Brown, Manu Dibango, Bill Withers and loads more. The epitome of cool.
Don't Look Back - No list could be complete without DA Pennebaker's film about the transformation of Dylan from folkie to electric icon. This features one of the greatest music scenes of all time where Dylan sings Subterranean Homesick Blues while tearing the lyric sheets off the pad.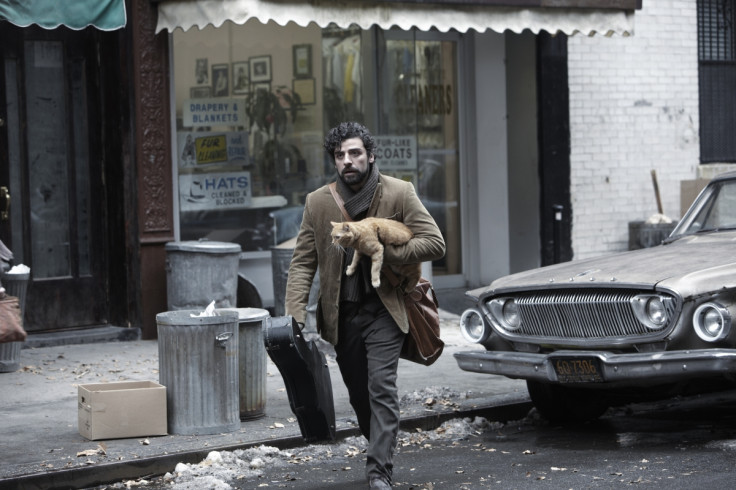 Ashli Todd – Spillers Records, Cardiff
Be Here to Love Me: A Film About Townes Van Zandt - The ultimate music documentary. A cult hero while alive and the songwriter's songwriter to the friends who admired him and propelled his songs to the recognition they deserved. It's a mix of interviews and old home movie footage that recount blow after blow of frank and tragic stories (from propelling himself off a fourth floor balcony "Just to see what it felt like" to mainlining bourbon and coca cola, a story recounted by Townes' lawyer) but Be Here To Love Me never falls in to the cliché of glamorising the subjects' supposed rock'n'roll behaviour.
This is achieved due to the intuitive editing of the anecdotes with the songs that Townes wrote (either as soundtrack or as performance clips), the most moving of which has to be his versions of Waitin' Round to Die in his trailer with The Walking Blacksmith looking on in tears. Townes also performs the definitive version of The Stones track Dead Flowers which appears in The Coen Brother's The Big Lebowski, a soundtrack everyone should own.
Matt Davies – Tangled Parrot, Carmarthen, Wales
The Power of Salad and Milkshakes - By Providence, Rhode Island noise-rock duo Lightning Bolt, this is the music film that had most impact on me. The DVD released in 2002, was sent to me by a music distribution rep who told me nothing about the band but that he thought I'd like it. I'd had a long day at work and was ready for bed when I remembered the film, so I thought I'd have a quick peek.
Needless to say I ended up watching the DVD over a few times and having a near epiphany! My first thought was "where are the rest of the band? " - I could only see a drummer and a bassist and could not believe they alone were responsible for the wall of noise coming out of the speakers ...but they were!
It's basically a road movie following the duo as they play small "toilet" venues across the USA often at the invite of exuberant fans. One clip shows them playing a front room until the cops arrive and put a stop to the fun. The drummer is then seen cooling off in the owner's fridge! It also interviews said fans, friends and the duo themselves and it paints an honest picture of a DIY scene held together by enthusiasm, which naturally appealed to my punk rock sensibilities. I was lucky enough to catch their first UK show in Birmingham where they lived up to all my expectations.