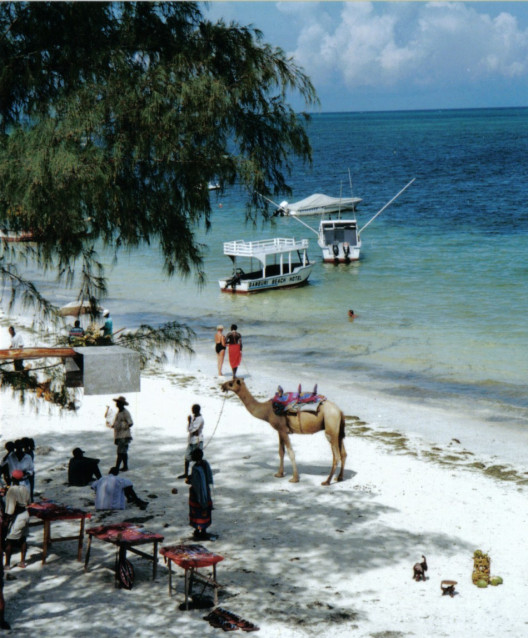 Hundreds of British tourists are being evacuated from Kenya after the Foreign Office warned of a "high threat" of terror and kidnapping.
Holiday operators Thomson and First Choice are making arrangements for holidaymakers to leave the coastal region of Mombasa and have cancelled all flights to the region until October, following the warning.
The advice from the Foreign Office reads: "There is a high threat from terrorism, including kidnapping. The main threat comes from extremists linked to Al Shabaab, a militant group that has carried out attacks in Kenya in response to Kenya's military intervention in Somalia."
Travellers to the region have been forced to cut short their dream holidays and are now being transported to the airport in convoys of coaches under armed guard.
Around 250 people left the coastal city last night (14 May). A further 250 were booked on a second chartered jet, due to fly home on Friday (16 May).
A spokesman for TUI Travel, which owns Thomson and First Choice, confirmed it had evacuated all its customers from Kenya "as a precaution".
In a statement they said: "The Foreign and Commonwealth Office is now advising against all but essential travel to Mombasa island, Kenya. Thomson and First Choice have been continuously monitoring the situation as it developed and have been working very closely with the FCO and follow its advice at all times.
"As a result of the change in FCO advice, the decision has been taken to cancel all our outbound flights to Mombasa, Kenya up to and including 31 October. As a precautionary measure, we have also taken the decision to repatriate all customers currently on holiday in Kenya back to the UK tonight and tomorrow morning.
"Our experienced overseas resort team are updating all our customers currently on holiday in Mombasa of the change in FCO advice."
The news has left travellers to the exotic destination angry, as they claim the tour operators are over-reacting to the situation.
Andy Coughlan, who embarked on the dream holiday with his wife Irene said: "There's no sense whatsoever that this is a dangerous place. All the Kenyans have been fantastic. When all the tourists are gone, how are they going to earn their living?"
More than 600,000 Kenyans are employed in tourism, which provides 12.5 percent of the country's GDP.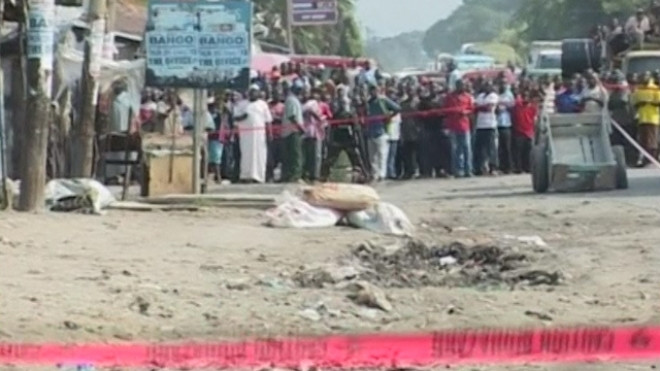 Kenya's government has responded to the new travel advisory to evacuate British travellers as "an unfriendly act" that "plays to the whims" of terrorists by "causing fear and panic".
A statement read: "The challenges arising from acts of terrorism require concerted efforts to fight it and not behaving in a manner that accelerates it by causing fear and panic. Issuance of such travel advisories only plays to the whims of bad elements in society whose aim is to spread fear and panic among otherwise peace-loving people."
Al-Shabaab were behind a four-day terror attack on the Westgate shopping centre in Nairobi, where more than 70 people died.
Recently, there have been a series of small bomb and grenade attacks on churches. In Mombasa, 60 people were injured as explosive devices struck two buses, a day after a bus station and resort were targeted.
The Foreign Office said it was unlikely that the new warning for Kenya's coast would be downgraded for several weeks at least and have stated that all, but essential travel to Mombasa island and the surrounding coastal area should be avoided.