A British woman who lost her teenage son to the Islamic State (Isis) has vowed to help families facing both social and emotional consequences of radicalisation. This week, Nicola Benyahia launched a counselling service called Families for Life to address the cause.
Benyahia's son Rasheed, who was working at an engineering apprenticeship, left home on 29 May, 2015, to travel to Syria to join IS (Daesh). The family later learnt that he was killed in a drone strike on 10 November, 2015 on the border of Syria and Iraq.
The 46-year-old Birmingham woman told Thomson Reuters Foundation that Families for Life will help those worried about their vulnerable children and those who have already lost their children to violent radicalisation.
Recalling her ordeal after the family learnt her son had joined the militant group in Syria, she said: "I kept it secret because of the shame of it. We didn't know how to answer people because we couldn't even make sense of it ourselves. One minute we were just doing our daily life and the next day he was gone."
She initially failed to understand when her son got radicalised as she did not notice any signs in his conduct or behaviour. However, on deeper introspection she said she realised there were some signs that went unnoticed like her son going to a different mosque than the one the family went to and refusing to cut his hair short. He also insisted on shortening his trousers to above his ankle, which the mother now realises was a style worn by some strict Muslims.
With thousands of young boys getting radicalised and leaving their homes and families to join Islamist militants in Syria and Iraq, Benyahia — a trained counsellor — also plans to address school children to prevent further radicalisations.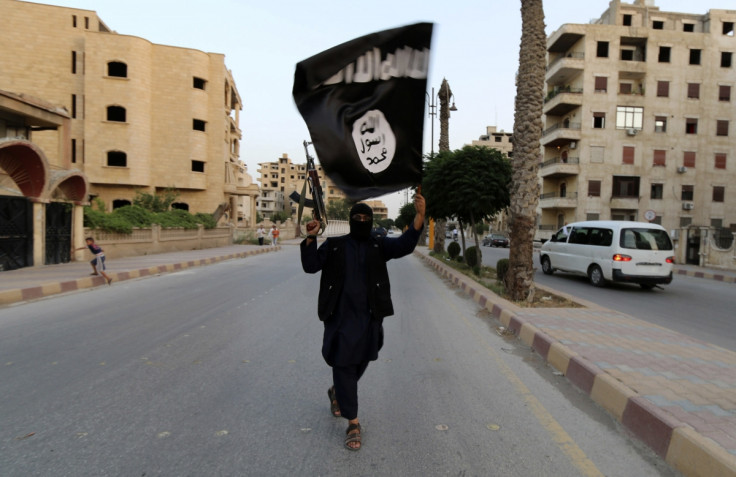 Benyahia, who sought help from the Berlin-based German Institute on Radicalization and De-radicalization Studies and Mothers for Life — a global network of women who are victims of violent jihadist radicalisation, said the absence of a similar organisation in Birmingham prompted her to initiate her work.
"When I speak to people and they realise I lost my son through this, they start opening up and start disclosing their concerns," Benyahia told the news agency. "I've decided to fill in a gap that seems to be there."