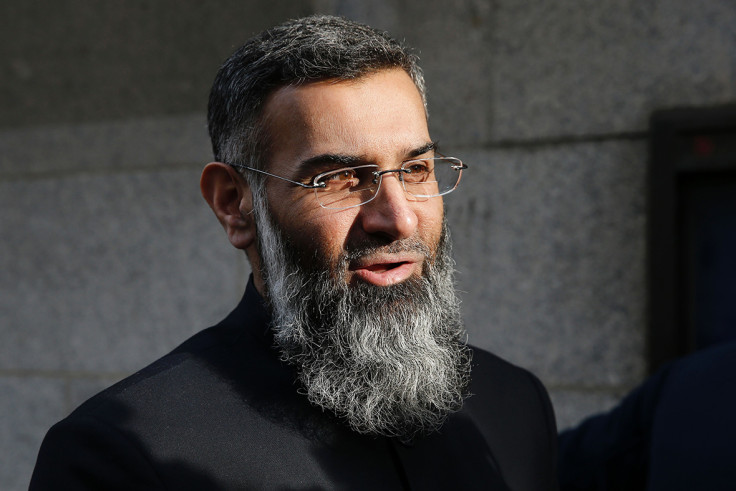 The Ministry of Justice is to announce plans on Monday for extremists who promote terror to be isolated in UK prisons as part of the government's plans to stop their ideologies spreading behind bars.
The special units – dubbed "prisons within prisons" – will be announced by Justice Secretary, Elizabeth Truss, as part of a review into Islamic extremism in prisons. Truss said that Islamist extremist ideologies pose "an existential threat to our society".
"I am committed to confronting and countering the spread of this poisonous ideology behind bars,""she said. Preventing the most dangerous extremists from radicalising other prisoners is essential to the safe running of our prisons and fundamental to public protection."
Head of a review into extremism in prisons, Ian Acheson, said in July that a hardcore group of Islamist militants had "proselytising behaviour" that was so worrying they should be separated entirely from the prison population: "they need to be completely incapacitated from being able to proselytise to the rest of the prison population".
The move comes the week after it was announced that notorious radical preacher, Anjem Choudary, had been found guilty of supporting Islamic State. He could face up to 10 years behind bars for inviting support for a proscribed organisation.
The court heard that Choudary and his fellow defendant, Mohammed Mizanur Rahman, were arrested in September 2014 after telling people to follow Isis (Daesh) leader Abu Bakr al-Baghdadi and travel to Syria.