Jaber Albakr, the 22-year-old Syrian refugee recently arrested in Leipzig, Germany for planning a terror attack on Berlin, was radicalised by religious preachers, or imams, his brother has said. It is said that Albakr was linked to the Islamic State (Isis) in Syria, but his brother neither confirmed, nor denied the allegations.
Jaber was arrested earlier in the week on suspicion of plotting to bomb a Berlin airport, but he killed himself in prison two days later.
Alaa Albakr said his brother began showing signs of radicalisation while in Germany, where he was a refugee. "Last year he started posting jihadi videos and songs," Alaa told Reuters over phone from the village of Sa'sa' near Damascus.
Alaa added that although Jaber started appearing to have been inspired by jihadists, considering his Facebook posts, he never thought his brother would indulge in violence. He also said that he failed to understand why his brother would have wanted to attack a country that had given shelter to thousands of fleeing Syrians, including himself.
He told the news agency that his brother had gone to Turkey seven months ago and had stayed in Syria for two months. "He called us and told us 'I'm volunteering with the White Helmets (emergency teams) in Idlib'," Alaa said, adding that apparently the imams in Berlin had brainwashed him to go back to Syria. "This is why we believe he returned to Syria," he noted.
Jaber had also written in a Facebook post, almost a month back: "Mother don't be sad. I'm going to Iraqi lands. Wipe the tears off your eyes. I'm going to expel the Jews." However, Alaa said that when he spoke to his brother a few weeks before his arrest, he did not sound as if he intended to commit any act of violence.
"He called me six weeks ago to tell me that he wanted to finish his studies," Alaa said of his brother. "He tried to convince me to bring my wife and five children to Germany.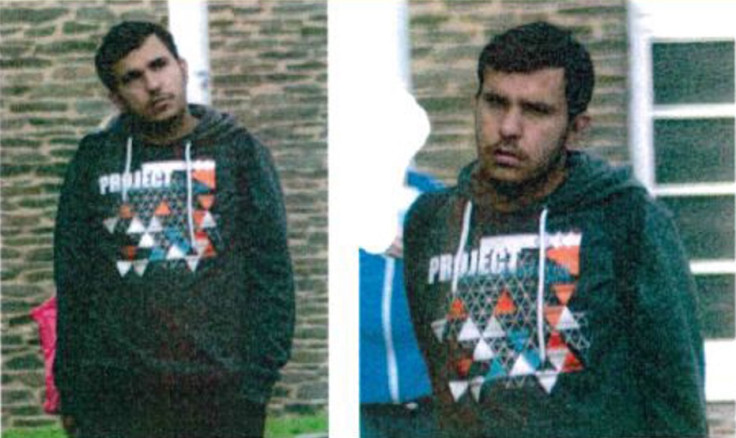 "I was relieved when I read that he was arrested ... I thought he is safe now and he will be proven innocent. He was a devout Muslim and devout Muslims don't commit suicide," the sobbing brother said.
One of Jaber's school friends told Reuters that he was deeply affected by the death of his closest friend Maysara, who died in a government prison in Syria in 2014. Jaber had posted a photo of Maysara on Facebook with the message: "Brother, you have been waiting too long for me. I'm coming to you soon".
"The situation in Syria is so bad, it is a nightmare. I have no idea why someone would want to return," Abdo al-Majeed, who came to Germany a few months after Jaber in 2015, said. He also believes that Jaber's radicalisation happened in Germany.
"If he indeed had returned (to Syria), it indicates that someone here in Germany had brainwashed him and convinced him it was the right thing to do," Majeed reportedly said.