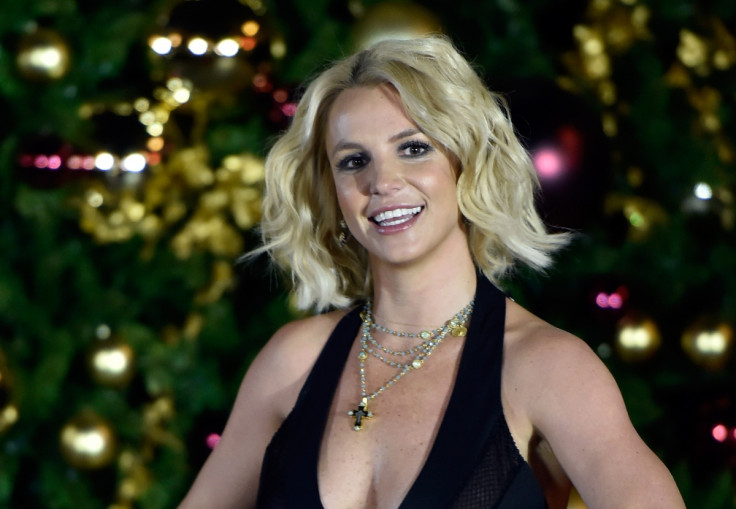 It is hard to remember a time when Britney Spears was not a part of pop culture, so it may come as a surprise that the Toxic singer is only celebrating her 34th birthday today (2 December 2015). The last 12 months for the pop star have been filled with as many lows as highs owing to romance, break-ups and her Las Vegas residency. However with Spears now appearing to be focused solely on her music, swapping love for the microphone may be the best decision she ever made.
Joining the likes of Celine Dion, Shania Twain and Mariah Carey, Spears signed a residency contract with Sin City's Planet Hollywood Resort & Casino in September 2013 to perform at the venue for two years. With her record sales dwindling – her most recent album at the time of the deal, 2011's Femme Fatale, sold only 788,000 copies worldwide – the Piece Of Me deal could not have come at a better time.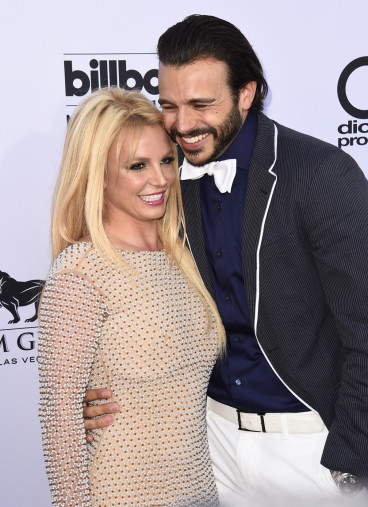 Initially, it was reported that Spears was earning a staggering $310,000 (£206,000) per performance, totalling almost $30m for two years. Show organisers were so impressed with Spears' performances that in October 2014 she reportedly received an increase to $475,000 per show. Although it opened to mixed reviews from critics, fans hailed Piece Of Me and Spears won two Best Of Vegas awards in April 2014. That September, it was confirmed that the residency had been extended for an additional two years .
For all its triumphs, Piece Of Me has not come without its fair share of criticism. Spears was, for the umpteenth time, accused of lip-syncing along to her hit singles and the production team have reportedly expressed their concerns about the number of empty seats in each show. Off stage, it is safe to say Spears has endured heartbreak. In September 2014, Spears' relationship with David Lucado came to an end and it appeared to be far from amicable.
The Baby One More Time singer took full advantage of the very public opportunity to blast Lucado while on stage at a Piece Of Me show, telling the audience: "Well, by now everyone knows my boyfriend cheated on me. But the best part of breaking up is going on first dates." She soon found love again with TV and film producer Charlie Ebersol, but their romance came to an end in June 2015. With the residency criticism and relationship woes, it appears as though Spears made a strict decision to throw herself into her career. It's a decision that has paid dividends.
In August 2015, fans noticed the change in Spears' performances and her impeccable choreographed routines went viral, with concert-goers heaping praise on her new-found confidence. After several difficult years, many even suggested the "old Britney" was back. Now in December 2015, Spears has been spotted visiting the recording studio presumably to work on her ninth studio album. Something suggests she could be cooking up her best work in years.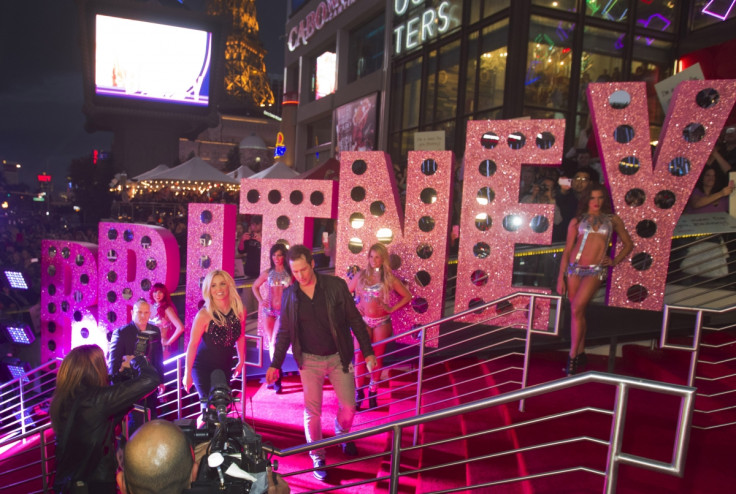 Happy birthday, Britney!